Starting a business does not always require spending vast amounts of money. The fact is that you can start with little or no money in some cases.
Being a business owner and beginning a business with no money may sound like one far-fetched concept, but it's not impossible. If you are willing to work hard, be resourceful and ingenious, your business can grow rapidly.
A Comprehensive Guide On How to Start a Business With No Money
Step 1: Find a Free Business Idea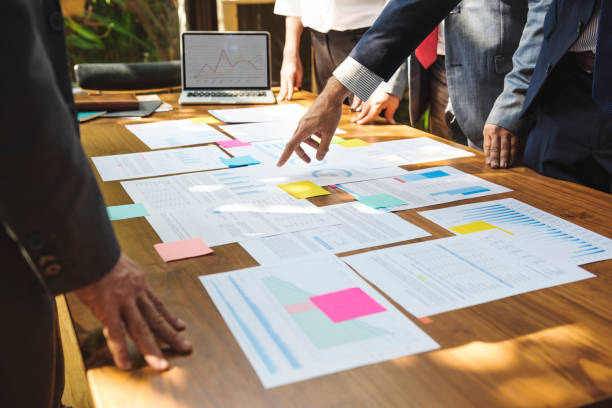 Before starting a business, the first thing to do is develop an idea.
If you're unsure which area to get into, check out our recommendations for innovative business ideas requiring no capital.
Trade Your Services
The fastest way to begin a business with no capital is to trade your services.
Even if you are not yet proficient in a particular area, you can find an area where you are better than the average person and take advantage of it.
So, see what you're better than the average person.
Handyman services.
Social media marketing.
Virtual assistant.
Freelance writing.
In addition, many busy people are willing to pay by the hour to hire others to do things that they don't have time to do (or do not want to), such as:
House or pet sitting.
Cleaning.
Dog walking.
Car washing.
Personal shopping.
Sell Handcrafted Goods
You can use your hobby and ingenuity to make money selling your handcrafted items through marketplaces like Etsy or your online store. It may include:
Jewelry
Artwork
Skincare
Crafts
Woodworking projects
Print on Demand
If you do not have the cash to invest in inventory, you might consider a print-on-demand business.
It refers to the private product labeling process (such as t-shirts, caps. or tote bags) and selling them to order.
Suppliers will print your designs onto inventory, transfer them to your customers, then charge you after you have received fees from the customers.
Like dropshipping, this type of business requires minimal costs to start as you only pay for inventory when one customer places an order.
Sell Digital Products
You can create digital products to sell. Since you can create them from your internet-connected computer, you will not need any capital to start.
Start by identifying areas where you have more skills and knowledge than the average person. Then do some research to see what people struggle with in that area. Finally, package your skills and knowledge into a digital product, such as:
Worksheets or templates
Online courses
Ebooks
The best thing about this field is that you can create a digital product once and sell it many times.
Dropshipping
Dropshipping is a good idea when starting a business without money.
It refers to creating an online store and sticking with a dropshipping provider like AliExpress or DSers.
Your e-commerce platform forwards the order information to that supplier when an order is placed. Then it's their job to pick and pack before shipping to your customers.
The most significant advantage of dropshipping is that you don't need or need a small capital.
You won't need to spend on inventory before you've sold it and store them in an expensive warehouse. Instead, suppliers only charge you for inventory when you sell it.
Become an Influencer
The "influencer" has become more popular over the past decade.
It offers countless opportunities to earn money through social networks. You need social networking knowledge, exciting content to share, and patience.
You can start by building a presence on popular networking platforms like TikTok, Instagram, and Facebook. Here are a few examples of this:
Blogging: You can sell the advertising space or post sponsored content through a blog you create.
Affiliate marketing: You can promote products from your favorite brands and manufacturers to earn a percentage of commission when your followers and audience buy that product.
Selling merchandise: You will add your logo, brand name, and catchphrase to merchandise. Your loyal audience is willing to pay to wear it.
Step 2: Set Up a Business Plan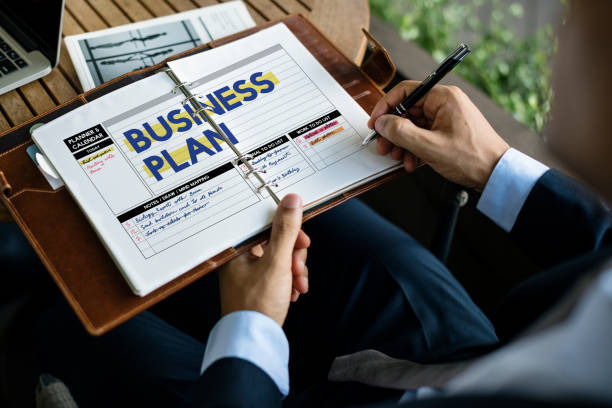 Making a business plan refers to how you will grow your new business in detail.
The content of your business plan may vary depending on the business model you choose. But in most cases, it includes:
Business Description: An overview of the business you're about to start, including the legal structure and business model.
Market Research: It includes demographics that the target market shares. For instance, you will need to consider selling your products via wholesalers or directly to the consumer. You will also need to compare with your competitors.
Products and Services: Your monetization will depend on how your products and services are sold. Explain what your services and products are and why people will buy them.
Marketing Strategy: It will explain your solution to promote your new business to reach your target market. It could be through advertising, email marketing, or social media.
Logistics and Operations Plan: How will you deliver your service or product to your paying customer? It can be a dropshipping supplier, third-party logistics company, and printing labels yourself.
Financial Plan: You will need to detail how you will make (and spend) the money. It includes your costs and expenses, financial needs, cash flow projections, balance sheets, etc.
Next, it is time to choose an entity for your new business. Here are the possible options:
S Corps
C corps
B Corps
LLCs
Sole proprietor
Step 3: Choose a Business Name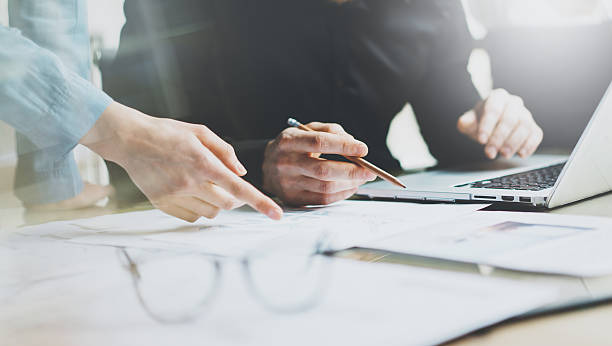 'The next step refers to naming your business. You have to make sure your business has an easy-to-remember and exciting name. Moreover, it should be different from your competitors.
The business name is essential as it is the first thing that comes in contact with potential customers. It serves you for the lifetime of your business.
Step 4: Launch a Website
Although you can still choose to continue with the $0 route, we recommend spending money on a website as it would be a wise investment.
The website is the virtual home for your new business where you can educate your potential customers about the services and products you offer.
In addition, it is also the place for you to keep up to date with the latest news about your products and services.
Step 5: Validate Ideas With Preorders
Although you have almost nothing to lose when starting a business with no money, you can reduce risk by testing ideas with preorders.
Pre-ordering refers to taking money for products you have not produced yet.
It will provide cash upfront for you to invest into production, make sense of exclusivity and build hype. Then customers buy into the opportunity to try something new before the crowd.
Step 6: Source Funding to Grow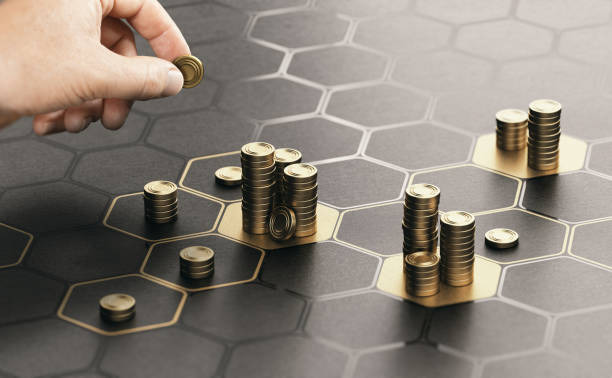 While you can start a business with no money, you'll still need capital to continue to grow your business and expand scale in the long run.
According to one study, approximately 30% of small businesses fail as they run out of money. To survive and thrive, most entrepreneurs have to find start-up capital that can be used to invest in marketing, hire employees, or buy inventory.
Here are some available sources for loans to grow your business:
Loans from family and friends: More than anyone else, your friends and relatives are the ones who are willing to lend you money unconditionally. So don't hesitate to ask for a loan from them.
Crowdfunding: This will enable you to receive small amounts of cash from a large number of people. You can ask for help from people who invest in new businesses through SeedInvest, Kickstarter, and Crowdfunder.
The investors: Many investors are willing to spend money to fund your business with the expectation that they will receive a profit later. However, you must convince them with a good business plan showing your business's colossal potential.
Small business grant: It is the one-off lump sum of money given to any small business, and most do not need paying back. However, you will need to meet strict criteria before getting any money.
Step 7: Market Your Business for Free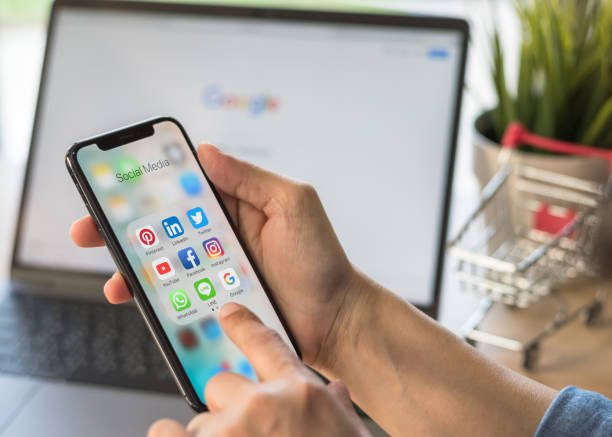 Inform family, friends, past colleagues, and business contacts about your new business. You can utilize social media to promote your new business without spending money.
Create a Facebook page, join LinkedIn, and sign up for Twitter. Also, you can manage business accounts for free on Twitter and track who is tweeting about your products in real-time.
It is okay to make contacts with your local media, and they may provide you with some free publicity.
Business Ideas That Require No Money
Here are three types of business ideas you can start for free:
Selling your talents
Simple services
Internet businesses
Selling Your Talents
If you have some skills or talents, you can think of turning them into a lucrative business. Here are our suggestions:
Tutoring.
Personal trainer.
Bartending service.
Freelance writing.
Consulting.
Selling crafts.
Art lessons.
Chef for hire.
Interior decorating.
Music lessons.
Resume writing.
Photographer.
Jewelry design.
Knitting lessons.
Yoga classes.
Simple Services
There are various service businesses that you can start without money.
You can grow them at your own pace into a highly profitable business. Many of them do not require experience.
Lawn service.
Dog walking.
Professional organizer.
House painting.
House cleaning.
Grocery delivery.
Junk removal.
Mobile car detailing.
Handyperson business.
Party planning.
Senior companion.
Gutter cleaning.
Carpet cleaning.
Walking tours.
Plant watering service.
Internet Businesses
You can also start many Internet businesses that don't require very little capital.
Like any other business, you will need careful planning to start your Internet business smoothly.
Sell on eBay.
Social media service.
Virtual assistant.
Dropshipping.
eBooks.
Start a blog.
Etsy selling.
SEO specialist.
Sell domain names.
Affiliate marketing.
Website design.
Smartphone apps.
Custom T-shirts.
FAQs
Can I Start a Business Without Money?
You can start a business without money. There are many different small online businesses that you can start with little or no capital.
All you need is to find a profitable business idea, research, write a plan and put your idea into practice.
What Is the Easiest Business to Start?
The most straightforward business to start is the one that requires no or negligible financial investment upfront. Also, it shouldn't require extensive training to learn the business.
One of the most straightforward kinds of new business to start is a dropshipping company. It does not require inventory management, saving you the hassle of buying, tracking, and storing stock.
Instead, another company would fulfill your customer orders at your behest. That company should manage the inventory, package products, and ship your business orders.
When Is the Best Time to Start a Business?
The best timeline for starting a new business may vary from person to person.
Most importantly, you should start a business when you have enough time to devote most of your attention to it.
How Does an Influencer Make Money on Social Networks?
Here are eleven ways a social media influencer can leverage his skills to make money:
Sell digital products.
Podcasting.
Webinars.
Brand ambassadors.
Social media sponsored posts.
Sponsored blog posts.
Physical Products.
Affiliate Marketing.
Photography, Copywriting, and Creative Direction.
Organize events
Subscribe to scrunch.
What Can Business Give Me Daily Income?
If you are looking for a business that can make money for you every day, check out these recommendations:
Food Business
Gas Station
Laundromat
Convenience Store
Car Wash Business
YouTube
Freelancing
Transportation Business
Blog
The Bottom Line
As you can see, you don't always need massive amounts of capital to start a business. Whether you have money or not, starting a business from scratch will not be easy. But it is possible!
Thanks for stopping by!