The truth is that knowing how to start a jewelry business isn't that hard. It's mostly a question of dedication, time, and patience.
It would help if you made it a goal to set aside time each day to focus on your company. This guide will help you get started.
We'll also advise you on how to run a profitable company. If you've always wanted to start your own jewelry business, keep reading!
How To Start A Jewelry Business In 7 Steps?
Online jewelry sales have a lot of potential, but they can also be quite competitive. You'll be well on your way to success if you reasonably try to create a brand that provides something distinctive to internet buyers.
1. Set Your Boundaries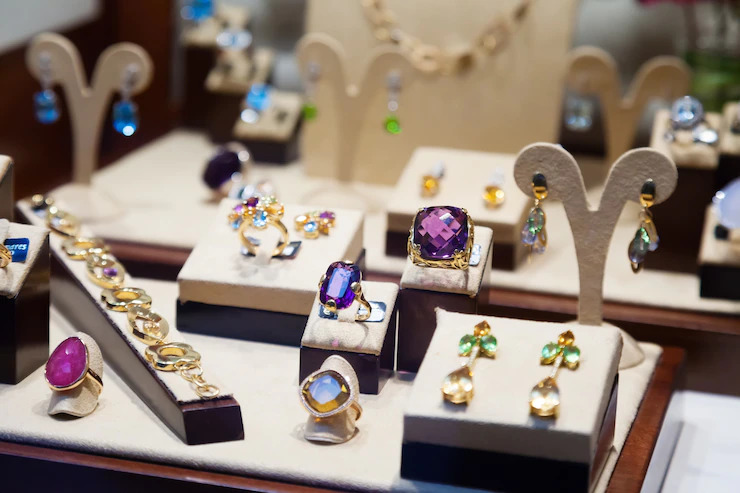 You have to be crystal clear about the specifics of your jewel business before you start working on the details of making your jewelry and launching your enterprise. The best method to accomplish this is through writing, specifically by creating a business plan.
Writing a business plan might make you cringe, but it does not have to be as complicated or jargon-filled as you may imagine.
At its foundation, a business plan allows entrepreneurs to arrange their ideas about their company, assess their resources and financial situation, and begin to develop a marketing strategy.
Start your business strategy by responding to at least these queries:
Do you market fashion jewelry or exquisite jewels?
Are your products manufactured by hand or by a high-end manufacturer?
Will you be able to work from home, or will you have to lease an office?
Do you plan to run your business alone or hire staff?
If you need a partner, will you find one now or later?
What will the cost of your goods be?
What sets your jewelry apart from that of your rivals?
What kind of customers are you trying to reach?
How much money will you need to start your business?
How do you want to promote your company?
Where are you going to market your goods?
Your company strategy is a living document, so keep this in mind. Once you establish your company, gain practical experience as a jewel company owner.
It will help if you learn more about the expenses associated with operating a business and your audience's purchasing habits. You can fill in any gaps in your initial strategy and develop a whole new one.
Make A Budget For Your Company
You should create a business budget concurrently with your marketing strategy.
Make a thorough note of your first launch costs, pay for any potential personnel you may hire, and your anticipated daily expenses.
Then, determine how much money you have on hand and how much more cash you might need to start and run your business over the following few months.
Additionally, be aware that if you require additional assistance, there are numerous small-business financial templates accessible.
Take Advice From Your Rivals
It's a good idea to conduct several market research throughout this pre-launch stage. Examine other, well-established jewelry companies you appreciate and wish to in some way imitate:
What is their strategy, and why does it work?
What marketing strategy do they use?
Who is their target audience?
Do they only sell their products on their web or another platform, or do they trade in physical stores?
Market research is additionally essential in understanding how to charge your jewelry effectively for your potential customers.
2. Get Your Company Licensed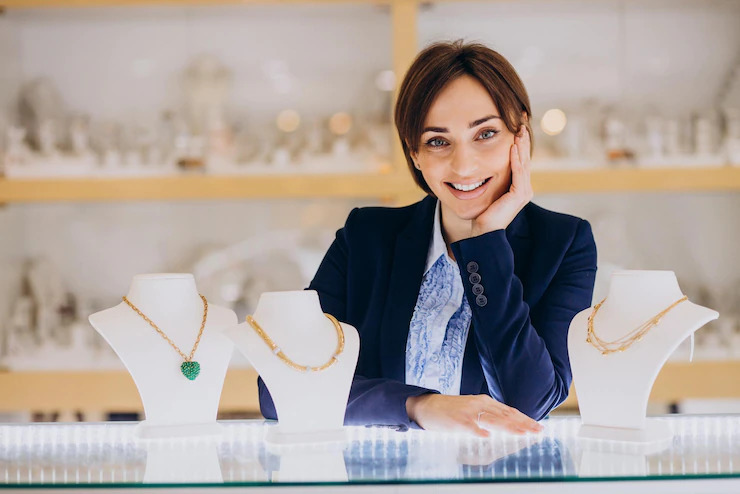 The next step is to check that you have covered all legal areas and are operating your jewelry business legally.
First, find out about permit and license requirements for home companies from your area clerk's office if you intend to operate your business at your house.
Following the creation of your brand name, you will select a legal structure for your company and register it with the governor's office. You'll need to start over if another company already exists in your area with the same name.
The simplest option is to operate as a sole proprietorship, which doesn't technically require state registration. In this case, you only have to file your brand name as a "doing business as," or DBA, unless you're using your legal title to do business.
A sole proprietorship won't provide you with any protection, though, if your company encounters legal problems. Registering your company as a Limited Liability Company is the safest action.
For additional information, you can consult the SBA's detailed guide to signing up for your business. Applying as an LLC is a simple process that you can complete in a few minutes online.
At this stage, to safeguard yourself, you might also think about getting company insurance. Start by researching goods liability insurance, which shields companies from repercussions if one of your products injures a client.
If you plan to hire staff, you will need to research additional insurance options such as unemployment, workers' compensation, and state disability policy.
Finally, you may want to submit an application for trademark registration with the USPTO for your company name, designs, or logo. You can do this quickly and easily online.
3. Keep Your Personal and Professional Finances Separate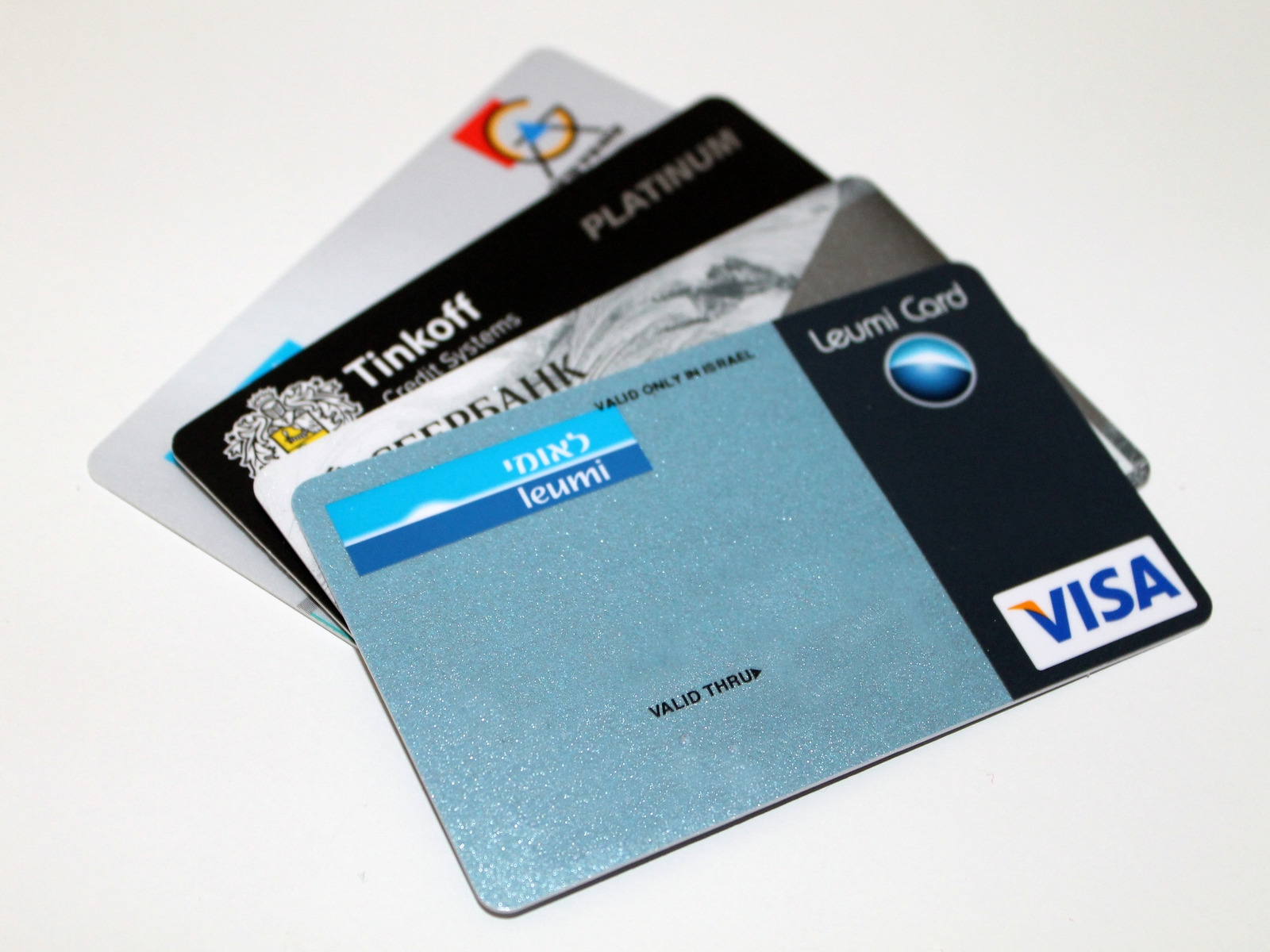 You will see one of the most crucial steps in building your jewelry business shown in this part.
After applying the previous steps, now your business is up and running, you should start keeping your personal and corporate finances separate. There are several reasons why this action is essential.
First of all, this separation will make it easier for you to file your taxes and safeguard your private finances from company legal difficulties.
Create a company bank account, and send only business profits into that account.
Obtaining a company credit card may also be something you want to consider doing so that you can utilize it for more frequent, smaller business purchases.
Additionally, relying on the card you choose to apply for, you may be able to accrue worthwhile rewards, points, or cash back that you can use to fund your company.
4. Look For Startup Funding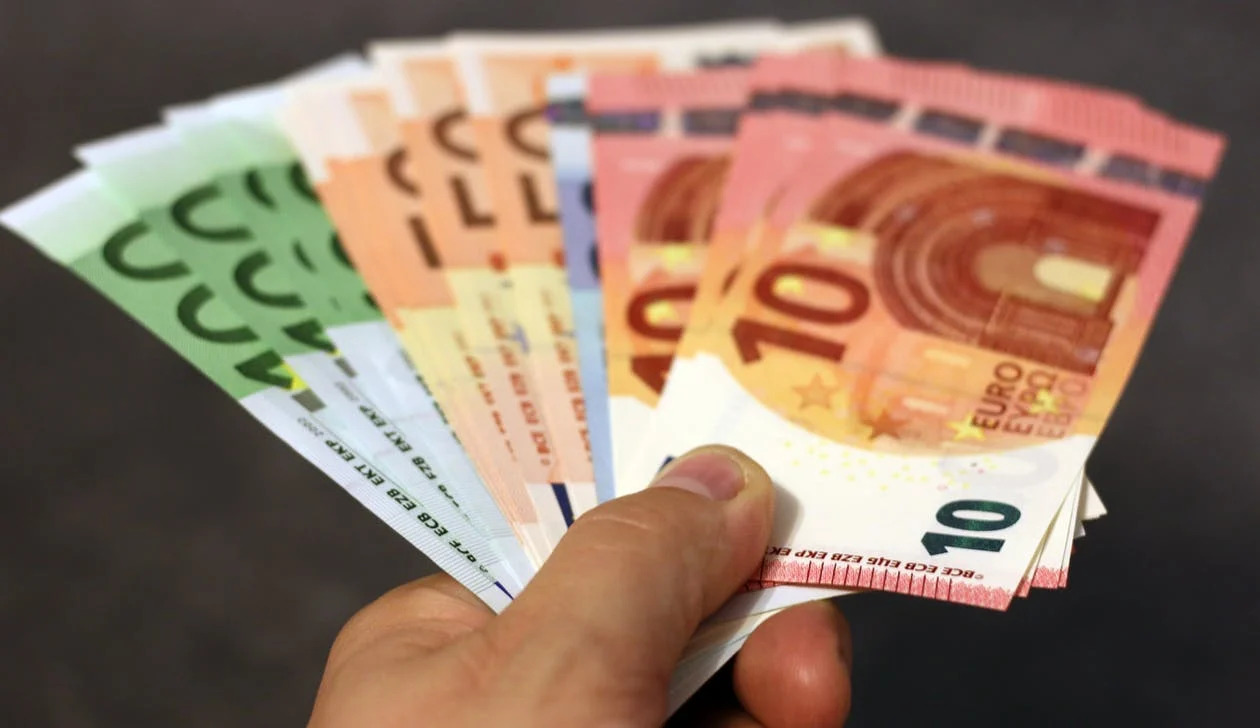 No matter what kind of business you want to operate, there is an undeniable truth that budget is a super important factor.
You don't have to be an entrepreneur to understand that establishing a business may cost money. You probably know that it can be difficult for startup business owners to obtain business credits from regional banks or internet lenders.
Lenders can not make a knowledgeable credit decision because they lack the information necessary to assess the hazard level of a new company due to the absence of financial records.
Because of this, investment for startups is frequently mainly obtained from personal funds. Many young business owners kickstart their way up by using their cash reserves, borrowing from family and friends, personal bank loans, or money they borrow online.
Another choice is to test your luck at raising funds, in which kind strangers who support your company make modest financial contributions to your enterprise.
5. Identify Vendors, Then Make Your Jewelry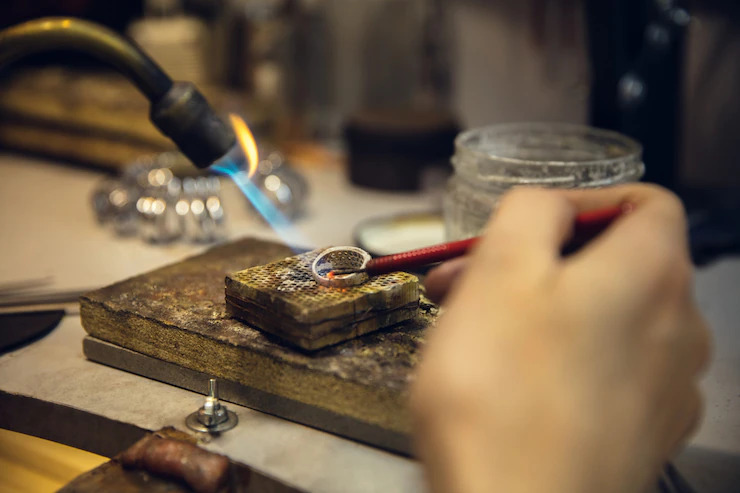 Many jewelers self-make their pieces of jewelry and drop-ship them to their customers. Jewelry design software such as RhinoGold 6 or Jewelry CAD Dream can help jewelry designers and business owners who are doing this.
Shipping applications like ShipStation are reliable for drop shipping.
You won't be able to produce your products in your house and garage indefinitely when your business grows. Eventually, you might have to entrust a different manufacturer with all or of the manufacturing.
Finding a trustworthy company with high-quality assurance can be a tiring procedure. The website Made-in-America.org and The Jewelry Manufacturing Association (JMA) are two internet tools that might assist you in finding a jewelry manufacturer.
Additionally, you might look locally for "jewelry producers" or "custom jewel makers."
Do not hesitate to ask questions regarding their production method and quality control procedures while speaking with prospective manufacturers.
Obtaining recommendations from companies that have collaborated with them is also crucial.
6. Sell Your Jewels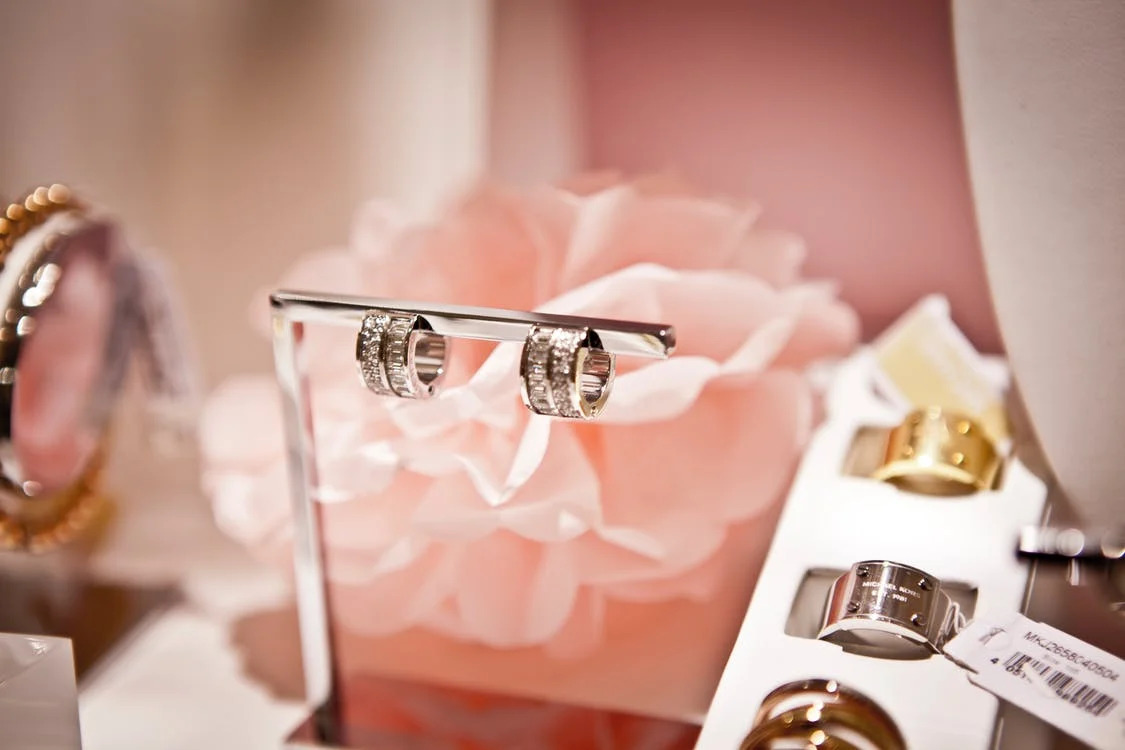 When you come to this step, it means that you have almost completed the whole process of creating a jewelry brand for yourself.
Once you have a sizable inventory, you will need to locate a market for it. Your e-commerce store will most likely be your key sales channel.
A platform such as Shopify, which makes it simple for business owners to construct and operate their e-commerce businesses, can be a good option for you to build your store.
These services frequently come with several helpful features, such as personalized sales analytics and reports, tools for managing customer relationships, and built-in marketing techniques.
You can sell your products on online marketplaces like eBay, Etsy, or Amazon, before or concurrently selling them on a dedicated website.
Use these platforms to take advantage of the millions of clients who browse them nearly every day to look for products similar to yours.
They are somehow helpful for new business owners. To determine which products of yours sell better than others and at what price points, these websites can also be perfect testing grounds.
Regardless of which platforms you choose to sell jewelry online, it is crucial to put up an investment in a pro photographer. He will take high-quality pictures of your jewels with natural light or from various angles.
You ought to market your jewelry traditionally as well. Sell to your acquaintances, friends, or family first, then let word-of-mouth marketing help your brand take off.
You may also ask local merchants if you can organize an instant shop or display your jewelry on consignment in their places.
Other options include signing up as a seller at street markets and crafts festivals.
The last thing to notice is to design visiting cards that you can put at the register. Those contain information about your internet store and your social media accounts.
7. Create Your Brand and Begin Marketing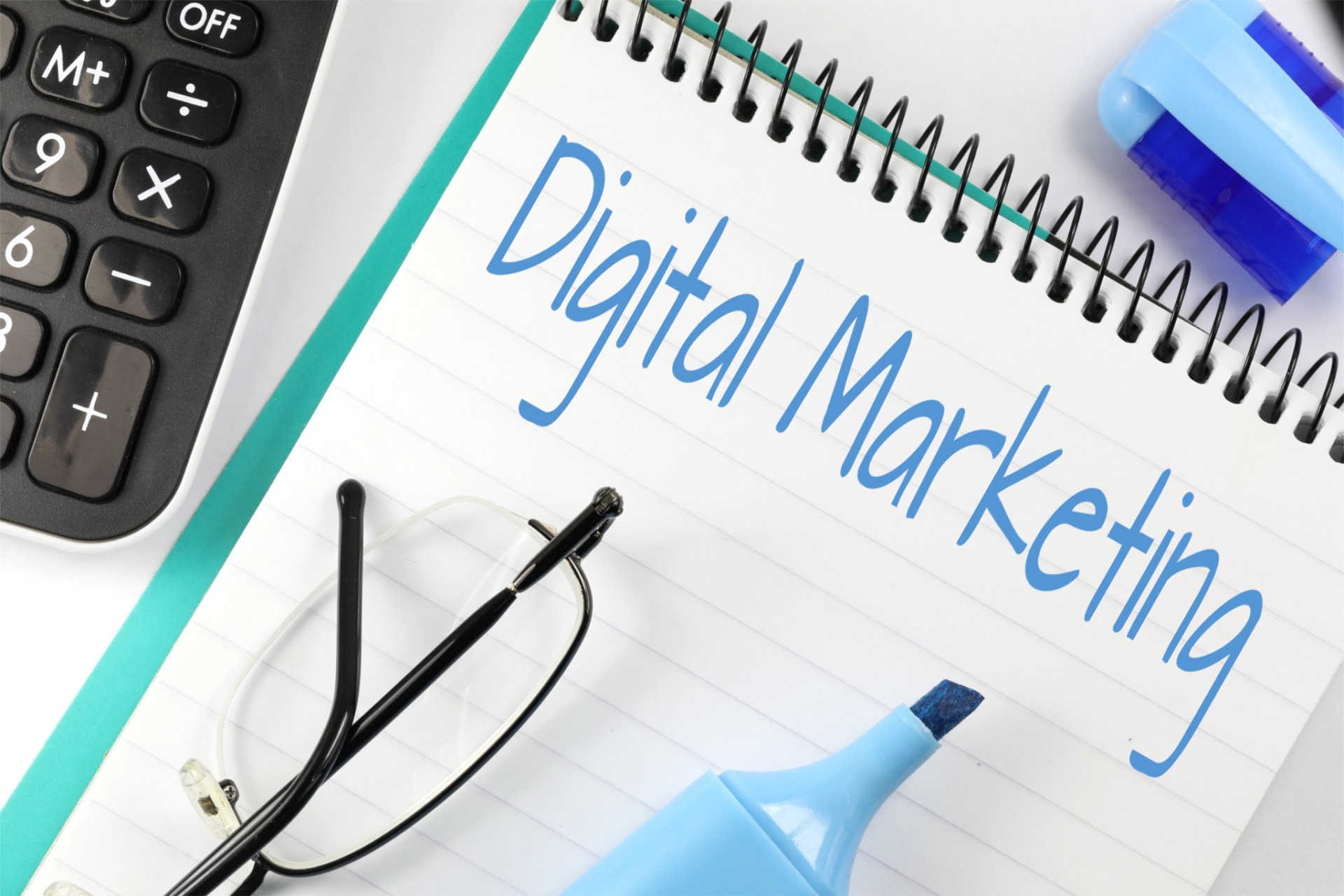 It is essential to start building your brand identification and implementing a small business advertising plan when you set up your sales channels.
Moreover, making a logo is a terrific step to start and is necessary for defining your company's aesthetic. If no one in your network of graphic designers is available to make one, there are a lot of online resources for doing so.
As your business expands, you should use paid marketing techniques like Google Ads. Yet, while you are just getting started, it's a good idea to use all the cheap marketing tactics available, with social media marketing being a definite must.
Which channels your audience uses the most will determine which are more effective for your company. But first, create a Facebook page, an Instagram account, and a Pinterest profile for your company.
Also, ensure your bio has attached links to your e-commerce website or the address of your physical location.
You need to optimize your website and any blog you may have for SEO for potential customers to locate it through search engines.
Although Shopify stores already include excellent SEO methods, if you're working with another online or weblog platform, you should review some fundamental SEO strategies you can use whenever you generate content online.
Keep in mind that developing a loyal following on social media and on a broader scale and creating a brand identity requires time. But the secret is to keep moving and paying attention.
Try to publish on your social accounts daily, reply to comments on your postings as soon as possible and politely, and switch up the information you share.
If you have never launched a company before and want to learn how to do it step-by-step, then this video is for you.
Conclusion
The job isn't done even after you've understood how to start a jewelry business. It's only begun.
Even if you've been working in the jewelry industry for some time, consider taking lessons online or in person. If you don't want to spend money on learning how to make jewelry, you may discover excellent free courses on YouTube.
Keep in mind that beginning a company, even if it's simply a side hustle, is a time-consuming endeavor.
Take the time, even if it's only an hour at the end of the day, to work on an item of jewelry, publish a few social media posts, or check up on your sales figures.