With this idea, you have many different implementations. Without a well-planned plan, you'll find it extremely difficult.
At present, the footwear sector has great competition in the market. So you need to prepare well to optimize your success.
To open a shoe shop or any other industry, you need to have a clear plan and careful preparation. Here are 6 important steps you need to take.
1. Business-Oriented And Target Customers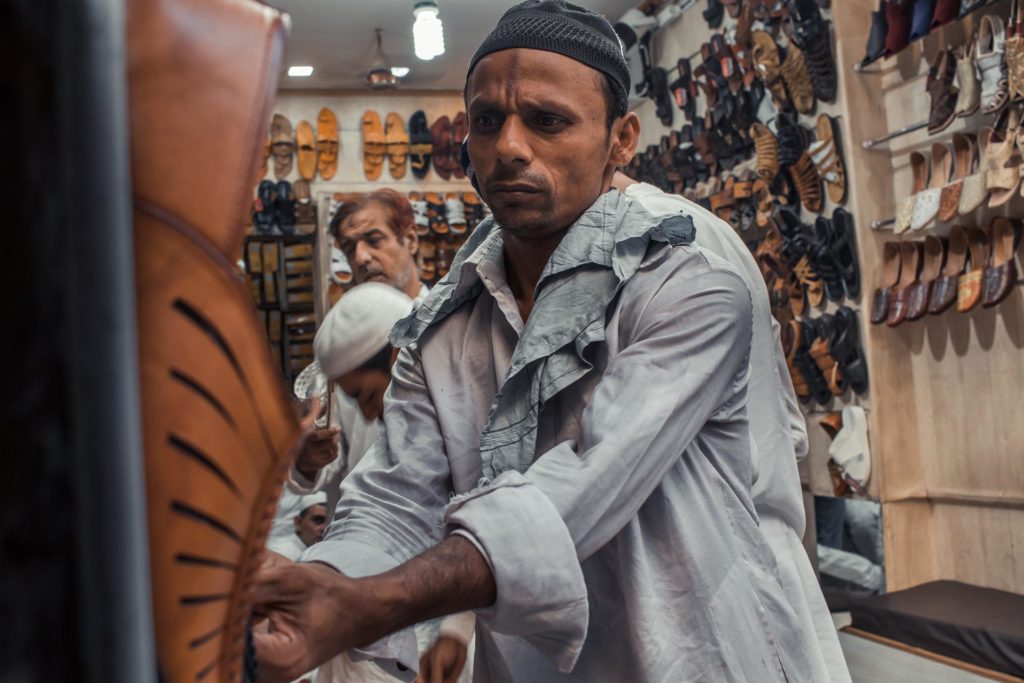 You need to set clear, specific goals. The easier it is to implement and evaluate the effectiveness, it can be quantifiable in terms of time, money, and experience.
Then, you need to come up with a measure of effectiveness such as revenue, monthly profit, the number of orders per day, how many employees, how much market share, etc., over time, what can be achieved, etc.
These goals should be smart, specific, achievable, measurable, realistic, and timely. Who are your target audiences, and who will be your main target customers?
For example, if you choose a mid-range shoe business, your target customer will be an office sister or a housewife, or if you run a low-cost footwear business, the main audience will be students.
The target audience will suit the type of footwear you choose to do business with. It is a prerequisite that anyone making a business decision must consider.
Defining the target audience directly affects the decision to import the product, the price of the product, the service criteria, etc., and much more.
If it is aimed at pupils and students, shoes must have a youthful, dynamic design and, at the same time, a low price. If you choose employees as the main customers, your designs must be courteous; the price may be slightly higher.
And if you want to serve the elite customers, you do not have to pay much attention to price, but you must ensure product quality in terms of materials, seams, stickers, or shoe designs.
2. Find a Source of Footwear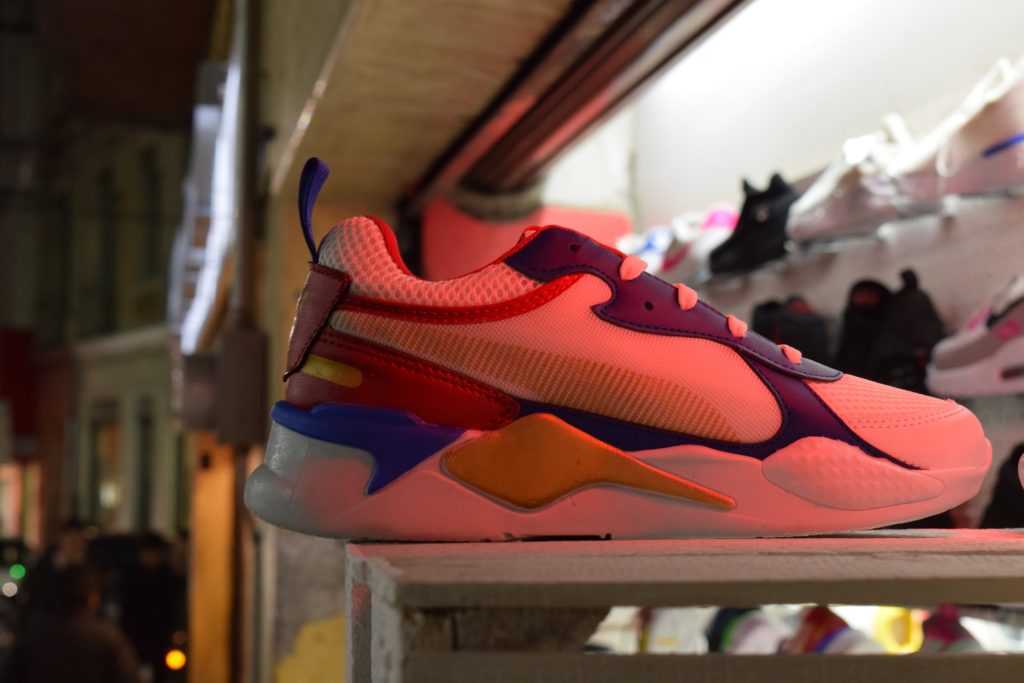 Should you import shoes from abroad, domestically, or design and manufacture them yourself? The sourcing issue is almost as important to an early footwear dealer, especially in the women's fashion footwear trade.
How to source goods is good, and choose the source of goods to match the business orientation. We should only source for one style; for example, you trade in youthful or elegant shoes or products for the elderly, etc.
There will be different buying habits in each place, so you carefully survey the market in which you will open a store.
The survey criteria may include income, preferences about color and style, preferences for footwear material, degree of preference for trends, etc.
The clearer you are about the buyer's buying criteria, the easier it will be for you to determine what style of the main product you will be doing.
3. Business Capital Determination
How much capital do you have to start a shoe business?
With each corresponding amount of capital, you will have a different way of distributing financial resources.
If you are willing to spend $300,000 on a business, how much should you invest for importing goods, opening a store, opening costs, marketing, etc?
But what if you only have $30,000? You can still start dreaming of having your shoe store by selling online and needing to balance other types of expenses.
The budget division items, you need to list fully, specifically, and ensure that there will be a certain amount to keep the shop running for a certain time, enough for it to feed itself, then is profitable.
4. Business Type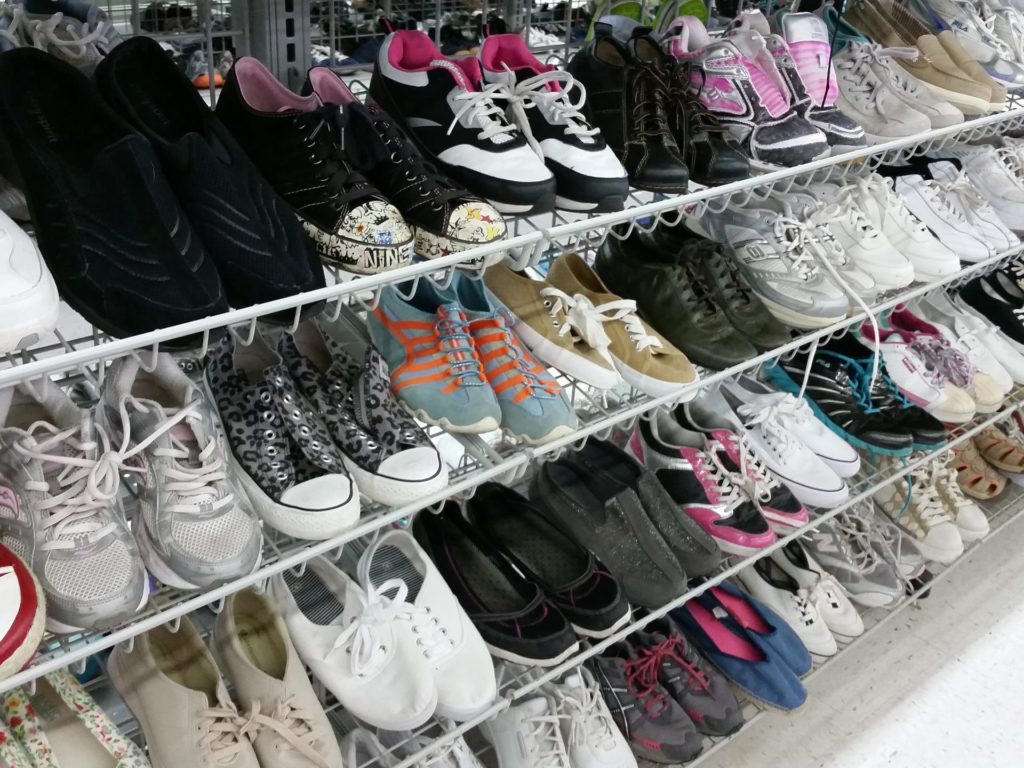 Opening an open shoe shop requires huge capital to import goods.
With this type of business, there are also unique characteristics, needing to be careful in-store design towards a high user experience. Selling shoes online is the top advice recommended by many experts when starting a business.
The advantage of opening an online footwear shop is that there is no need for business premises, the quantity of imported goods is not too much, and the ability to reach customers is wide.
If you are new to the business and do not have the capital, you should open an online shop first. After having a better capital and customer base, invest in open space for sale.
However, the problem of online businesses is how to make customers trust their products and how they want to buy their products. And if they are sold on e-commerce floors, you must be reputable to be in the choice of customers.
Trading footwear is like any other fashion item, so opening a store is unnecessary. Many shoe administrators have understood that selling their things on the Internet through Facebook and e-commerce websites is very profitable.
To run your online store well, you need a protected installment framework and a conveyance specialist organization you can rely on.
Besides, you should build a system of products that are not only beautiful but also scientific so that customers can easily choose the most suitable pair.
As you build a wide network of your products, your chances of interacting with new customers will increase.
Therefore, promoting your marketing strategies is something that you need to pay special attention to. When promoting your store's brand, your products will quickly reach consumers.
5. Marketing Campaign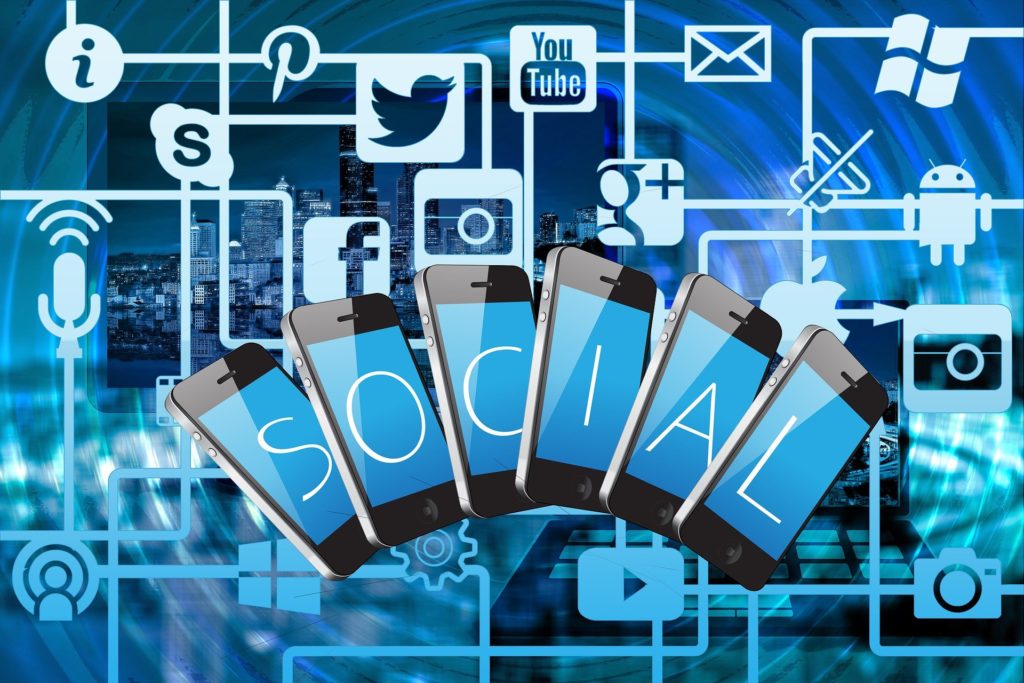 Price strategy
When you first embark on footwear wholesale, you must choose a market penetration price strategy. Accordingly, to find the right price, you must find out the price of similar shops and the amount of capital spent.
The price must not be too high compared to the market but still ensure the store's highest profit. It should be considered to save maximum costs to help lower production costs and increase market competition.
However, you must ensure a diverse source of goods, beautiful designs, and hot in the market. At the same time, the code must be updated regularly to create a new impression on customers.
This strategy includes advertising and promotion. Each strategy has its characteristics that need to be mastered.
Make a big drop on the end-of-season liquidation, and reduce shoe inventory. In addition, you can implement the policy of changing goods according to the specified time to create comfortable psychology for everyone when buying.
Competitive Strategy
The competitive strategy is very important for the shoe trade or the footwear business, whether online or directly. To create effect and trust in customers, you must ensure customers enjoy the best policies when buying shoes in your place.
Accordingly, focusing on the space is important, and the design of the store, delivery policy, shipping, etc., for the best and to satisfy every customer.
Attention should be paid to the cost and how to charge customers with the shipping distance. Staff service attitude must always be friendly and welcoming.
In addition to the brand image, the product must be clear and updated regularly.
6. Build Standard Customer Care Process

Building a professional customer care process to create strong customer relationships is the foundation for business development.
From there, it can help businesses build brands that customers always love. Building a standard customer care process besides the basic rules is mandatory.
You can also refer to some of the following tips to increase the efficiency of your products and services:
Consulting enthusiastic support for guests when problems arise;
Communicate regularly with customers, visit and advise customers on promotions to buy more products, even after agreement or closing;
Get feedback from customers, find out the level of customer satisfaction about products and services provided;
During the use of the product, if any product is found to be defective, it should be changed immediately and replaced with another product;
Listen to, understand and respect customers' opinions, to keep their reputation and professionalism in their eyes;
Provide attractive incentives for customers who have used the service for a long time or bought more products to help customers stick with the company for a longer time.
Here are a few steps to build a standard customer care routine to consider:
Step 1: Manage customer information;
Step 2: Classify and make a list of customers to contact;
Step 3: Consulting, supporting to answer questions for regular customers;
Step 4: Consulting sales to customers;
Step 5: Build long-term relationships with customers.
Experience In Opening An Efficient Shoe Shop
In the fiercely competitive marketplace with many difficulties. Here are a few experiences I want to share to make it easier for you to start a shoe business.
Combined Selling Accessories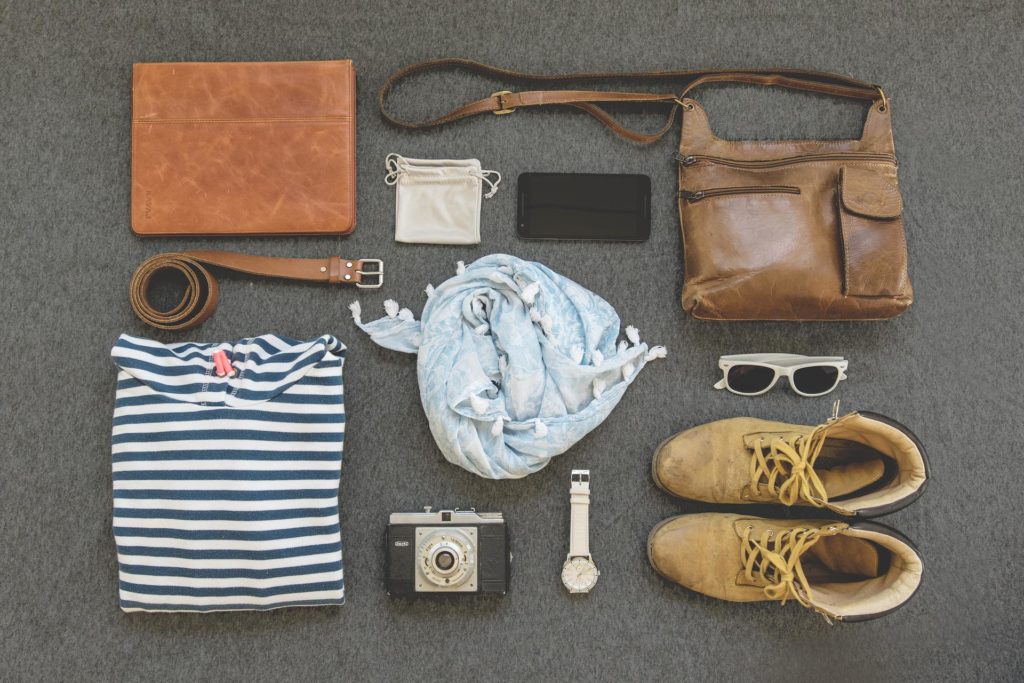 For example, shoelaces are the least noticeable accessory or a temporary color change. The shoelace can be synced with your shoe or stand out more, but it can also damage the shoe.
Some shoelaces include luminous or reflective laces, battery-illuminated laces, multi-pattern laces, colors, and drawings. For those that love retro runners, rope lace is a good choice. It is an expensive accessory that you can consider.
Remember, don't let your customers fumble about buying more shoelaces, socks, in other stores. Try to satisfy all customer needs related to footwear matters.
This job also helps your store have another source of revenue from the sale of footwear accessories such as shoe insoles, laces, socks, shoe polishing tools, etc.
Make sure your customers remember you first when it comes to shoes.
Find Out About The Big Competitors In The Field
We will see what competitors do well for your business to learn from. Besides, we will see the competitor's downside to being able to do better than them.
From there, making changes in tactics to be more suitable for businesses and customers. Moreover, competitor analysis also helps to grasp business opportunities in the market and industry.
Competitor information is a collection of data over a long period, and competitor businesses will also constantly change and grow.
Therefore, collecting data and information is a continuous process, not that you just do it once and never again.
When you analyze competitors, you must be aware of your initial assumptions and test thoroughly against the database instead of what you "think is right" about your business's competitors.
Build Attractive Promotions
Promotion is one of the factors that directly affect the results of your shoe business. Any consumer is interested in discounts and making buying decisions.
When you want to stimulate customers to buy, shop owners should build promotions for their stores. However, you need to calculate reasonably to give a fair price, both attractive to buyers and does not affect too much profit.
You can consider the following types of promotions:
Trial gift/product with any invoice (or specified invoice level): When selling a product, you can include a small gift for the customer.
Promotion by combo: When buying a combo shoe with certain accessories, you will get a 5% discount, for example, or a discount when buying in bulk.
Giveaway: This simple promotion method is being applied by many brands on strong social platforms.
Organizing contests: This form is convenient for online and offline business models to attract many customers.
Understand The Characteristics Types Of Shoes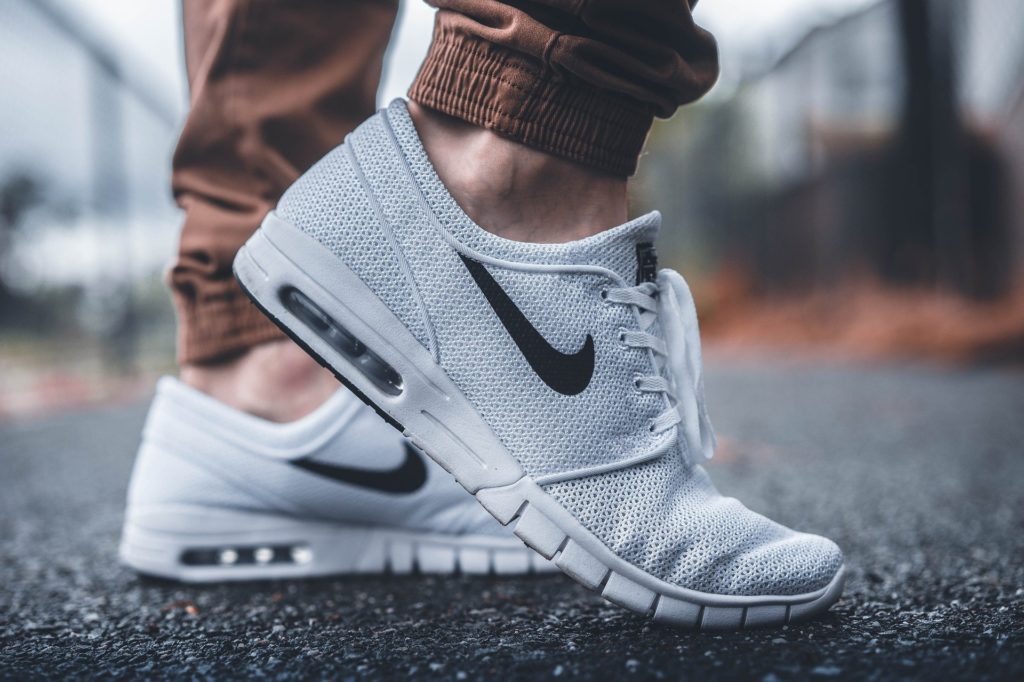 The more you understand the business item, the higher the rate of persuasion to close. If someone asks about the material or size of the shoe, but you cannot advise them, do not know the advantage to persuade, no one will buy from you.
Before opening a shoe shop, take the time to cultivate knowledge about each type of shoe so as not to miss out on any customers.
Once sellers thoroughly understand the products, they can utilize various abilities and techniques to prescribe items to clients.
Sales reps with great relational abilities will know how to adjust to a wide range of clients to present the most proper and powerful item.
A merchant's absence of certainty while presenting an item will make clients puzzle over regardless of whether to trust and choose to purchase that item.
Having a deep understanding of the product will help reinforce that confidence.
Suppose the customer refuses to buy the product. If you give evidence and specific information about the product's actual use, you can fully count on your ability to convince the customer of the information. It is helpful.
In addition to knowing information about the products your company is providing, you also need to know the basic and necessary information about similar products of your competitors.
Product knowledge does indeed have many benefits to selling.
Select Advertising Channels For Shoe Shops
Make social media your powerful weapon. Currently, there are many shoe shops on social networks. Therefore, you should not miss this market.
Quickly turn social media into one of the spearheads for you to promote your brand. It is a very good environment for bringing your brand's shoes closer to your customers.
Customers can see, interact, and feel about the quality and design of your shoes.
You can choose from different social media directions. As long as it helps you spread the brand more widely.
It is an extremely large information-sharing environment, so you will be extremely successful if you create a "good reputation" on social networks.
You need to pay attention to a strategy that makes sense because social media can give you a brand reputation and take away from you.
Invest In Images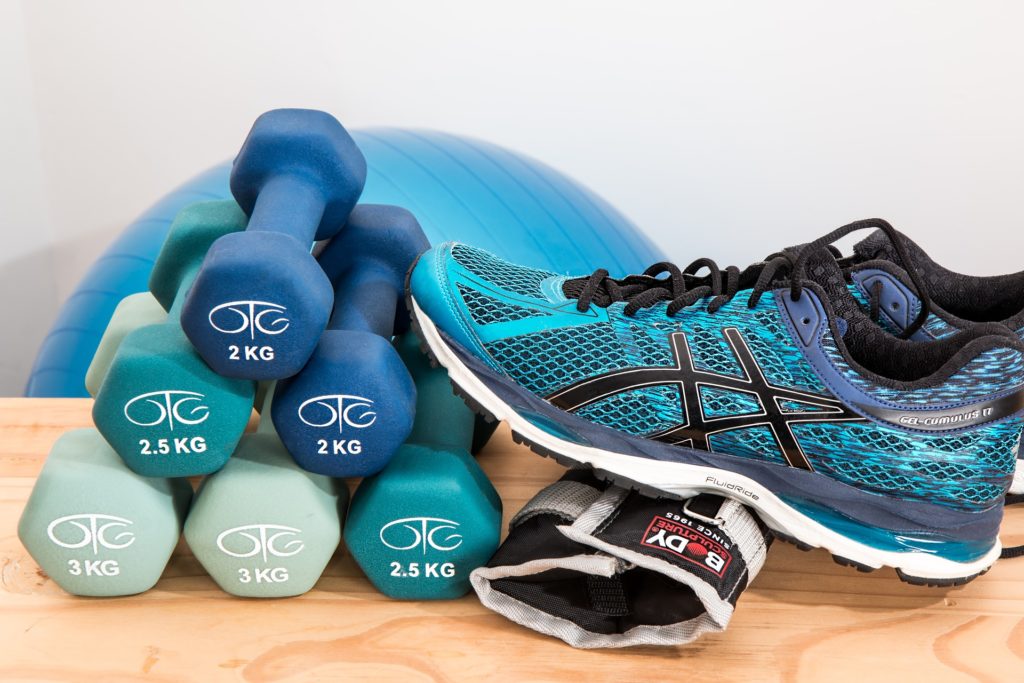 The first impression is important to any retail foundation. Outside plans, signs, and logos should draw your interest group.
In a store, work in one kind of footwear – fashioner, energetic, or agreeable/strolling – outer variables ought to likewise convey the soul of the store's stock, so the customer isn't utilized to it.
Having a place with retailers gives an immediate impression of what the stores offer. Configuration show screens can convey store marking, feature creator names, or prompt extraordinary costs or advancements.
Any shoes in plain view ought to be completely separated and organized so that extra signage. The glass plate itself ought to be perfect. The confined, swarmed, and filthy window show was a moment when customers circle back.
Catch Trends Quickly
A shoe store is wise to keep up with the trends in shoes that will appeal to everyone from teenagers to all.
It is necessary to orient the target customer to choose the right product; the target customer may be due to the store location or your preference.
Shoe stores should diversify models without focusing too much on one brand or one type of shoe, no matter how "hot" the product is.
Sometimes the customers do not know what they need, suitable for what kind of shoes, your store, your staff, tell them about it.
Let your store stay on top of trends; you won't know or predict which shoes will sell or become trending in a dozen different brands and styles.
Use your eyes and senses to judge otherwise diversify products for your store so that customers will tell you what they like.
Conclusion
Owning and running a shoe store seems like the ideal target for anyone who loves shoes. To have success, it is necessary to focus on consumer psychology.
We have listed the steps for how to start a shoe business and experiences to note. We wish you a successful shoe shop opening. Thank you for following us.