Almost 70% of new entrepreneurs in the US will start a business from their homes. If you are thinking of starting a small business from home, here is a guide on how to start a small business at home that you will need.
A home-based business is a business, whether full-time or as a side business, that you can start and operate using your own home as your base.
Here are the essential steps you need to take to get off to a good start.
So let's read on!
How to Start a Small Business at Home? 9 Basic Steps for Beginners
Step 1. Determine the Type of Business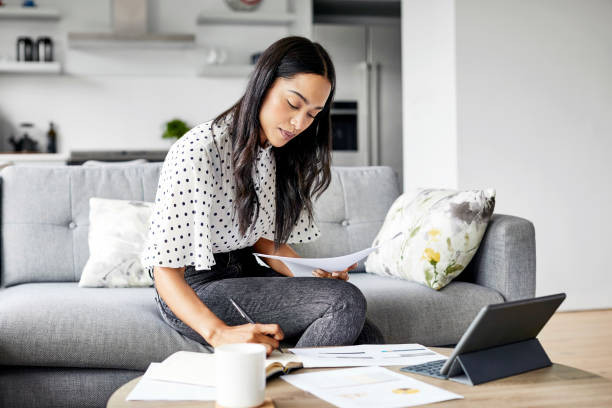 You will need to start with determining the type of business that is right for you.
There are many types available, and you need to consider the following factors to choose the one that works best for you.
What skills do you have? You will need to draw on the talents, passions, and skills you already have to develop the best business idea. For example, if you are good at baking, you might consider opening a home bakery.
How to turn your talents or skills into a business idea: You can't always turn your existing skills into a business idea. For example, starting a coaching business is impossible, even if you have a knack for soccer.
Consider if you can run your business idea from home: Besides coming up with an idea for your business, you need to ensure that running it at home is feasible.
After identifying a few viable business ideas, you'll need to ensure they are worth the investment. Here are some things you can do to determine that.
Do market research: You need to do market research to determine the level of demand for your services and products. In addition, you will also know who your competitors are, how your potential customers are in, etc.
Test your business ideas: There are different ways that allow you to test your business ideas. You can test your product with a select group of people or offer a free service for a limited time and ask for feedback.
Think about startup costs: Before implementing any business idea, it is necessary to consider startup costs.
Step 2. Set Up A Decent Business Plan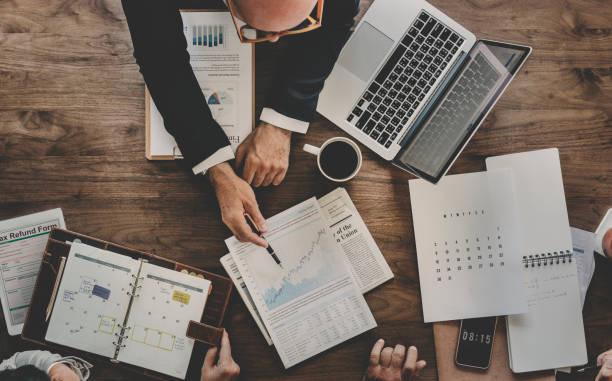 Once you have chosen a business idea you are sure will work, it is time to make a business plan. Making a business plan can be the most time-consuming, but it's worth it. It is vital to the potential growth and progression of your new activity.
Various methods allow you to write a business plan. But you should make sure your business plan includes:
Executive summary.
Overview of the business.
Market analysis.
Marketing & sales plan.
Financial plan
Projections.
Description of services or products.
Making a business plan also allows you to think more carefully about the considerations that were made in the first step.
It will also be helpful for you to borrow money or call for investment. Remember that a good business plan is often attractive to investors.
Moreover, this may be time to do more research if you don't have experience running a home business.
Step 3. Pick a Name And Entity For Your Business
You can consider unique and memorable names. Also, it should be clear what the service or product you offer is.
The most important thing is ensuring it doesn't match your competitors' names.
To ensure that your chosen business name is available, you can check this in several places, such as the business bureau web, the secretary of state's web, The US Patent and Trademark Office, etc.
Once you have chosen a business name, it is time to select an entity type for your home-based business.
The entity business type is crucial because it significantly affects the taxes your business is subject to and the potential legal risk you may face.
You can choose one of the following four business entity types:
S Corporation
Sole proprietorship
C-Corporation
LLC (Limited liability corporation)
Business Entity Type

Requirements

S Corporation

Federal Employee Identification Number.
Certified Articles of Corporate or Incorporation Charter.
Signed corporate resolution.
Signature card by account signers.
Business license (optional).

Sole proprietorship

Social Security number.
Doing Business As certificate.
Two pieces of personal ID (passport, Social Security card, and driver's license).

C-Corporation

Federal EIN.
Corporate Charter.
Certified Articles of Incorporation.
Business license (optional).

LLC

Federal EIN.
Signed Declaration of Unincorporated business.
Signed operating agreement.
Business license (optional).
You should consult an online legal service or an attorney to choose the right type of entity for your new business. Generally, LLC is the most popular choice.
Step 4. Register Your Home Business
If you plan to set up your home-based business as a C and LLC corporation, registration with your state is necessary to start your business legally.
The process to complete the registration process may vary depending on your region and state. So, we recommend consulting your local business bureau and your Secretary of State for a guide on completing the application process.
Whether you register with the state or not, you must register your new business with the federal government by applying for an EIN. This number comes with several benefits, making it a worthwhile option.
For instance, the EIN number will help open a business bank account, file business taxes, hire employees, and more.
Step 5. Get a Business License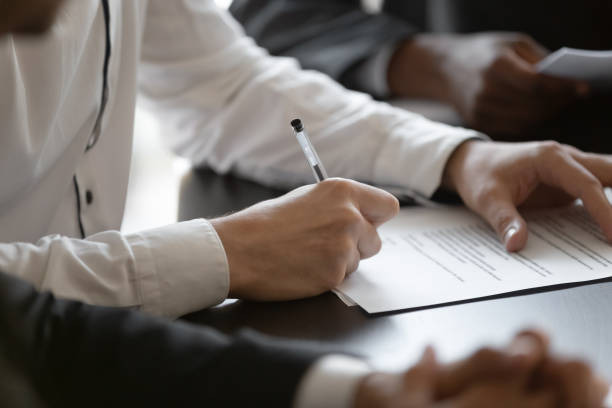 After completing the necessary registration with your state or federal government, it is time to apply for a business license.
Specific license requirements for a home business may differ from other business types. In addition, the permits and licenses your business needs may vary depending on your state.
The following are the types of business licenses you will need to consider when starting a small business at home:
Property use and zoning permit
Home occupation permit
General business permits and licenses
We recommend consulting state and local business resources. Alternatively, you can work with your legal professional to ensure that the necessary steps are completed in licensing your business.
Step 6. Separate Your New Business From Personal Finances
After taking the steps above, your home-based business is legal and ready to go. Next, you need to take steps to operate your new business legally and efficiently.
Open a New Bank Account For Your Business
Separating your business from your finances is always a good idea as it helps protect your finances from potential risks to your business.
In addition, keeping your finances separate is helpful in tax filing, general organization, and bookkeeping.
Your business bank account will be used to manage payments to your suppliers, employees, and services and any money coming into your business.
There are three kinds of bank accounts that you can choose for your business: business certificates of deposit, business savings accounts, and business checking accounts.
Bank Account Kinds

Pros

Cons

Business Savings Accounts

A little interest over time.
Can link to checking accounts.

Come with a transaction limit.

Business Checking Accounts

Can use a physical check or debit card to pay business expenses.
Without a transaction limit.

Deposits do not earn interest.

Business Certificates of Deposit

Deposits are higher interest rates than conventional savings accounts.

Poor flexibility.
You cannot withdraw your money until the term is over.
Open a Business Credit Card
Once you've opened a separate bank account for your new business, it's time to get a business credit card to establish business credit.
You can use it for all transactions related to your new business. It also allows you to make filing taxes much easier and faster.
Pick Accounting Software
You should also consider investing in accounting software to manage your finances. Successful home-based businesses often leverage accounting software to make bookkeeping and tax tasks much easier and faster.
You might consider accounting software specifically designed for home businesses. Free accounting software is the way to go if you want to save money.
Step 7. Consider Funding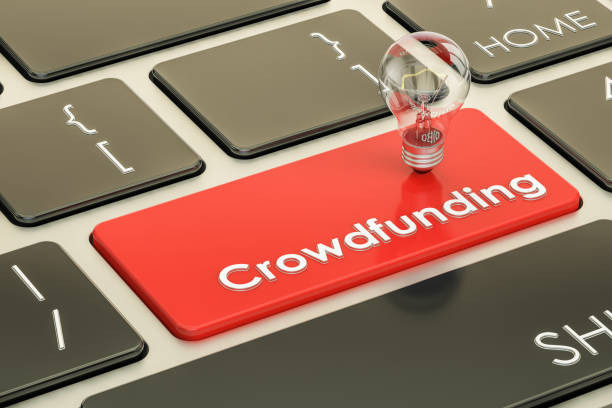 One of the most significant advantages of running a home-based business is that you don't have to spend vast amounts of money monthly to rent space.
Sometimes, you don't even need the startup costs, or they are negligible. Less than 45% of home business owners start with less than $5,000.
But if your business requires a lot of equipment or inventory, you'll need initial costs. Here are the financing options you can consider:
Crowdfunding campaign.
Borrow money from family or friends.
Consider a line of credit and credit card.
Step 8. Set Up Your Office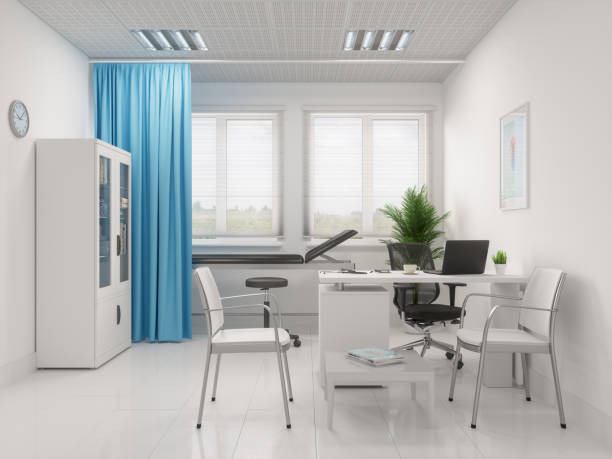 Next, you will need to set up an office at home. It is both an opportunity and a challenge. Working from home can distract you from other things, leading to unproductive business.
Therefore, it is necessary to set up an office that separates you from your home life. Here are the basic steps to do that:
Choose a suitable space less affected by your home life.
Invest in the right tools, technology, and furniture.
Decorate your office the way that works best for you.
Do everything you can to minimize distractions.
With the suitable space, running your home business will be more efficient.
Step 9. Set up Tax Accounts and Learn About Deductions
Understanding business taxes is one of the most complex parts, especially for those just starting out.
You must be prepared to pay self-employment taxes to the state and federal governments quarterly.
For hiring employees, setting up a payroll withholding account is essential. Besides, setting up a sales tax account with the state is a must-have if you collect sales tax.
In addition, you may also be entitled to some home office tax deductions for running a profitable home-based business.
Tax issues are complicated, so we recommend contacting a reputable lawyer.
FAQs
What Are the Possible Small Business Options?
Best Small Business Ideas
Handyman
Woodworker
Sewing and Alteration Specialist
Online Dating Consultant
Freelance Developer
Freelance Graphic Designer
Personal Trainer
Career/Life Coach
Freelance Writer
Resume Writer
Landscaper
Bed and Breakfast Owner
Videographer
Photographer
Clothing Boutique Owner
Car-detailing Specialist
Food Truck Owner
Best Businesses to Start with Little Money
Translator
Ecommerce Store Owner
Garden Designer
Travel Planner
House Cleaner
Personal Chef
Property Manager
Home Inspector
Interior Designer
Massage Therapist
Packing Services Facilitator
Crafter
Nonprofit Owner
Tour Guide
Consultant
Tutor
Home Business Ideas
Coding
Vending Machine Owner
Social Media Manager
Data Entry Clerk
Audio or Video Editor
Voiceover Artist
Dog Groomer, Walker, or Trainer
Candy Seller
Online Class Instructor
Small-Batch Goods Seller
Easy Businesses to Start
Vacation Host
Pet Sitter
Daycare Owner
Blogger
Home-Baked Goods Seller
Should I Get a Business Credit Card?
It is optional to have one, but a business credit will be useful for new small businesses. It allows you to start building business credit, helping you down the road when you need to take out a line of credit or loan.
In addition, the business credit card often has perks and rewards that can save you money on business expenses.
How Do I Start a Small Business With No Money?
There are various funding sources for a brand new business and require a business plan to secure it in most cases. These include private grants, SBA, crowdfunding, venture capital, and angel investors.
The Bottom Line
Starting a small home-based business takes time, perseverance, and effort. If you're willing to put in the work, it will be an excellent way to achieve your goals.
Ensure to do your research, create a solid plan, and pivot along the way. Once you are operational, do not forget to stay organized and focused so you can continue to grow your new business.
Also, ensure you're in compliance with local and state rules specific to your home businesses. Thanks for stopping by!