If you are considering starting a business in the auto industry, you have many options, including starting a car rental business.
But how to start a car rental business? What exactly do you need to do to be successful in this field? There are many issues to consider.
Generally, if you take the time to prepare and follow local and state guidelines, your path to a successful car rental business will likely be much smoother.
To help you prepare well, we created this guide. We will divide this guide into three parts to make it easier for you to grasp.
It includes starting a rental business, funding and licensing a business, and managing business operations.
Stage 1. Starting up a Rental Business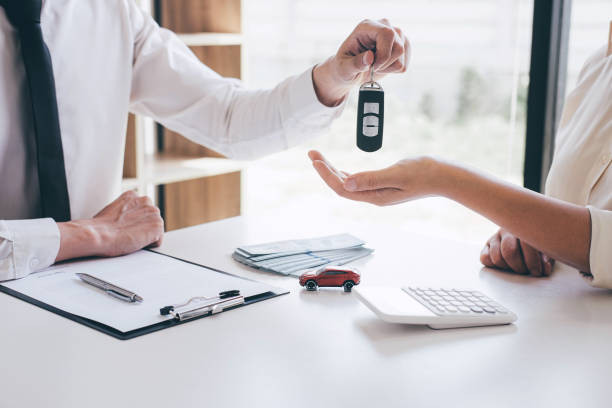 Step 1: Do Research to Clarify Your Market
You'll need to start by locating all the car rental locations in your area and surrounding areas. You need to look for the perfect place to put your business.
The vehicle rental business is highly competitive in most places. So it is essential to understand what customers want to improve your competitive position.
For example, suppose you live in one of the tourist areas where tourists may be ready to hire expensive cars. That's one aspect your business takes advantage of.
Step 2: Choose Between Rent Cars by Contract or Daily
Car rental activities come in two primary forms: daily rental or contract rental.
Contractual rental refers to the customer renting a car for a certain period under a contract. In this case, your customers are usually organizations and businesses. A contract can last from a few to several years.
Meanwhile, car rental by the day is more prevalent among individuals, such as tourists who rent a car to visit a tourist area.
You will need to think about who your business should be aimed at. For example, if your business prefers to work with the general public, beginning with daily hire is more reasonable. But if you are interested in a long-term deal, you should consider contract hires.
Step 3: Begin a Franchise
It will allow you to simplify your setup process for the new business.
The fact is that famous rental chains operate worldwide, and you can enter by requesting franchise opportunities by visiting their websites.
They will then contact you after a few days to assist you in setting up your franchise. The advantage of this solution is that it costs less money and paperwork to start a new business.
Thanks to this approach, you will benefit from the company brand. You will buy all the equipment from that company, while they will do the related paperwork for you. They may even offer training courses.
After signing the franchise contract, you must pay the company each year to utilize their name. In addition, they may also ask you to follow some rules and refuse to renew your contract when it expires.
On the downside, bad publicity from another branch may negatively affect your business.
Starting a business from scratch could be daunting for the inexperienced. Yet, if you are successful, paying a lot of money for a famous rental chain to utilize their name and image is unnecessary.
Step 4: Buy Existing Rental Business
It will allow you to save money and time.
An existing business can be a new one or a franchise. So, it could have adopted many basic structures, such as loan companies and insurance services.
These financial companies will work with you as you benefit from this established business. Also, you can take advantage of a car fleet and specialized equipment without buying. So it will save you a lot of money.
You will probably have to do a lot of research to find an existing business. You'll need to ensure it's well-placed, allowing you to capitalize on your target market.
Finding someone wanting to get out of the car rental business will take quite a while. The initial costs you incur can be pretty high, as you may have to spend much money on existing assets such as specialized tools and a car fleet.
Step 5: Pick a Location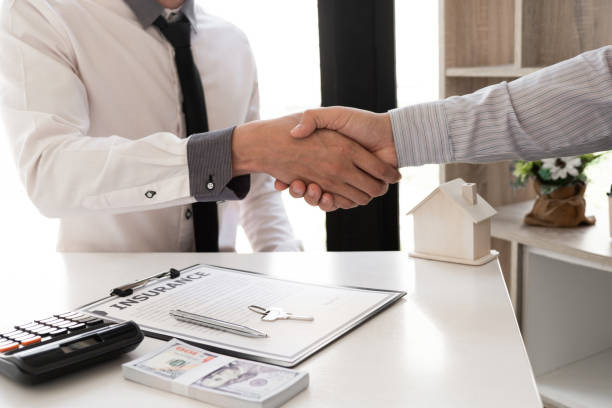 It is essential to do some market research to learn about your competitors. In cases, choosing a location away from any existing car rental business is wise.
However, accessible, safe, and visible places attract most customers. Positions near hotels, train stations, and airports typically boost a rental business.
It is ideal for placing rental businesses close to transportation hubs, but many businesses operate effectively in smaller cities without competition.
If you want to open a business close to other car rental companies, it is wise to offer an exceptional service, such as providing a unique car.
If you only own a few cars, it is okay to start at home. It will allow you to save on space rental. But you probably don't feel comfortable navigating clients to your home.
Step 6: Build The Fleet of a Few Cars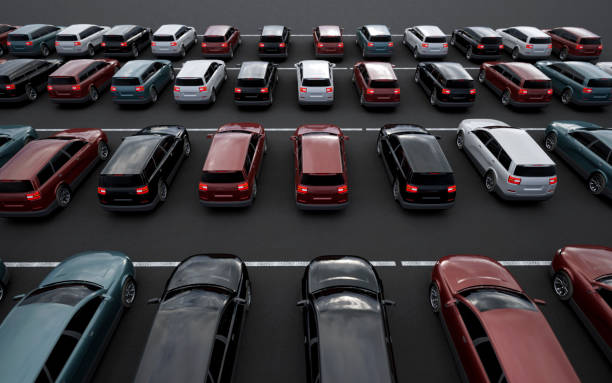 One of the essential things you need to consider is whether to buy or lease cars.
Buying a fleet of vehicles right away can be very expensive, but it can save money in the long term. On the other hand, you can also rent vehicles from dealerships, but you must pay the cost.
At the start, your fleet mustn't be big. It is alright to have from two to five cars. Some business owners even begin with one to two luxury cars.
You will get more profit if you maintain a fleet well with high turnover. But hiring staff could be expensive. Meanwhile, leased cars are typically under warranty, allowing you not to be stuck with costly repairs.
You will also need to pay attention to the weather condition of your position. For example, having a vehicle that can work with snow is essential if you live in a place with severe winters.
Step 7: Consider an Insurance Policy for the Car Fleet
We recommend looking at policies that deliver both liability and collision protection for your business vehicles.
You can expect that these policies will protect you in an accident. Also, ensure the policy is available for customers. That way, your customers will avoid liability.
It is not easy to find insurance for your new business. But remember that trading without some fleet insurance form is illegal. You can also get advice from professional insurance brokers and agents to make wise decisions.
It's easier to find insurance if you buy an existing business or become a franchise where you get insurance from your parent company.
Stage 2. Licensing And Funding a Business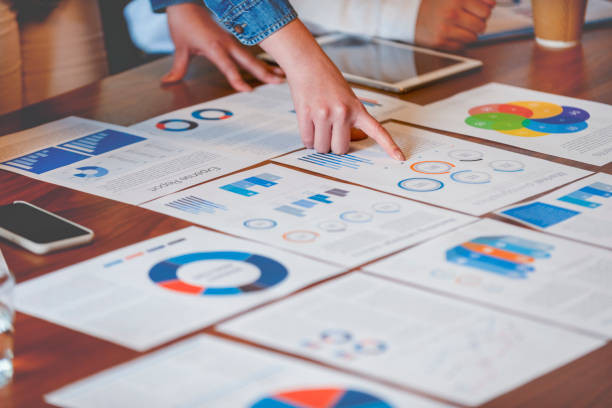 Step 1: Briefly Describe How Your Business Will Work
You can think of a business plan for your business as a blueprint for a home. Therefore, you will need to carefully outline aspects of the new business in as much detail as possible.
For instance, you will determine how much funding your business needs and how you'll get it.
You will also have to explain how your business attracts customers, how you acquire a vehicle's fleet, how you should operate and manage your business, etc.
The more specific your business plan, the more you benefit. Creating a plan can identify your current business strategy's weak points or costly aspects. From there, you will have plans to fix it.
You may never direct back to the plan for running your business. Yet, it is okay to use it to refocus on business strategies and goals.
Step 2: Get Funding for the Car Rental Business
Various ways allow you to get financing. Many businesses turn to a bank to get their contributions. It is alright to pitch your rental business to any investor.
A few investors are willing to risk money to get a return. Meanwhile, others will demand partnership.
When calling for investors, capitalize on your business plan. Your clear business plan will make investors feel more confident and want to invest in your business.
Step 3: Get Business License
You must visit your local financial office and apply for a license. You will have to answer a few basic questions such as:
What is your business name?
What services does your business provide?
What is your insurance provider's name?
How many employees does your business have?
You will have to pay a tiny registration fee. Then, it may take about two weeks for the license to be delivered to you by mail.
Step 4: Register a Name For Business and Get a Tax Identification Number
You'll need to go to the government's revenue and taxation department to register a name for your business and get a tax identification number.
After around two weeks, you will receive a tax identification number, and that's when your business can open.
Stage 3. Manage Business Operations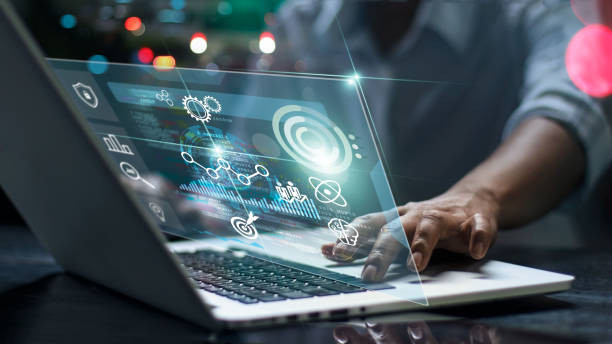 Step 1: Get Daily Operations Management Software
An investment in quality computer systems will pay off in keeping large logbooks. In addition, buying management and accounting software will help you easily track your cars and finances.
Step 2: Hire Mechanics Reliable to Maintain Your Cars Fleet
Good mechanics will keep your car running efficiently. So there is no denying that they will play an essential role in your business.
Step 3: Create a Website for Your Car Rental Business
Maintaining a good website is essential to getting a steady stream of customers.
A website can list the vehicles you have available, the phone number of the business, the rental price, and other important information.
Step 4: Advertise Your Business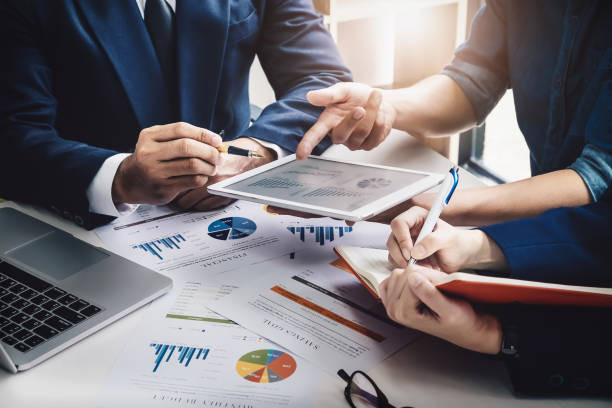 You can talk to other business owners in your area to find ways to work with them. You can introduce businesses and hotels in your area. Also, print flyers that you can leave for potential customers.
FAQs
1. Is One Vehicle Enough to Build and Start Your Own Business?
You will need at least three to five cars to start your car rental business at home. One is unlikely to be enough.
2. What Factors Affect Your Car Rental Industry?
Many rental businesses are significantly affected by changes in the economy. The fact is that car rentals are sensitive as there are various factors involved.
For example, if gas prices increase, more customers will rent vehicles as they are cheaper than using a personal car or public transportation.
Besides, if disposable incomes rise, consumers tend to buy personal cars rather than rent them. An economic downturn will reduce demand for rental cars since people have less money for spending on non-essentials.
3. What are the Main Costs to Launch a Car Rental Business?
The costs of running a car rental business may vary, depending on the kind of service provided and the number of employees. So, it is not easy to determine an exact number. Here are some of the most basic costs.
Employee Wages
Location Expenses
Marketing Campaigns
Fleet Insurance
Vehicle Lease and Maintenance Costs
4. Who Is the Target Market?
It is a business or company that requires multiple cars for employees. It is also a group of business travelers willing to rent a car from their homes.
The Bottom Line
By the end of this article, you should know how to start a car rental business.
It's not as easy as it seems, but we hope this article helped you better understand the basic process of starting a car rental business from scratch.
Good luck and thank you for reading!