The eCommerce business sector is strongly booming. For that reason, many people are interested in discovering how to start an eCommerce business.
Learning how to establish an e-commerce company isn't always straightforward. But it's easier than ever to set up sites where you may sell your items.
This post lists the factors that will help you succeed in the e-commerce sector.
You'll be creating your brand and starting your e-commerce company if you have a clear strategy and the right tools. Get started!
How To Start An Ecommerce Business In 7 Steps Shared By Experts
These seven steps will teach you how to create an eCommerce company and sell items or services on the internet.
Do The Research And Determine Your Niche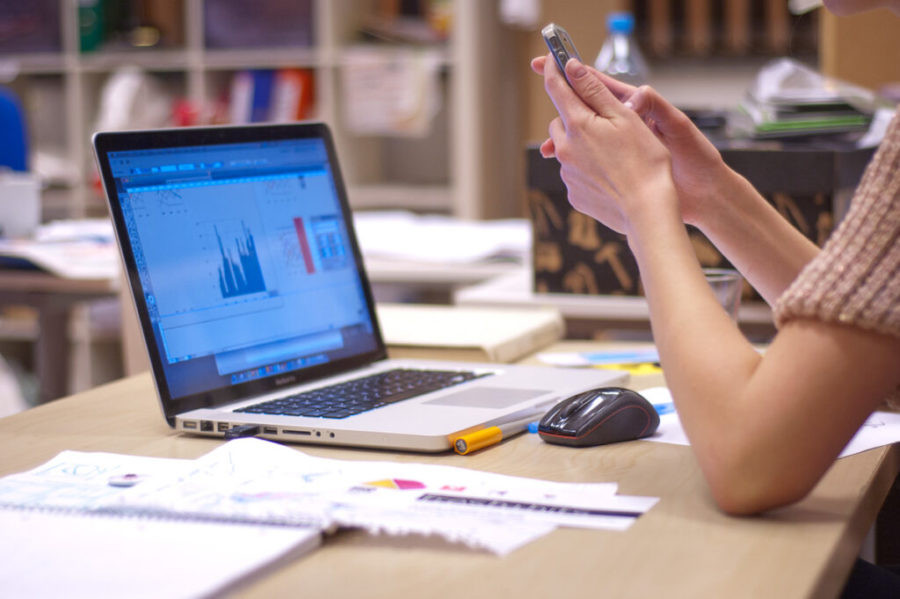 The eCommerce market is expanding. It is fantastic to learn how to launch an eCommerce business, but it also implies more competitiveness.
You should conduct a competitive analysis and identify a market where you believe you can successfully build your brand.
Consider the items and services your online business will provide, for example.
Will you offer services or goods for sale?
Are your products digital or physical?
Where are you going to import your goods?
You should consider the specific business strategy you would like to use. Furthermore, while you go through this procedure, keep the following in mind:
How will your customers obtain the items or services you offer?
Are there any regulations or legislation you should be aware of that relate to your service or product?
These questions will be critical to your success. After completing this procedure, you'll gain a clearer understanding of your objectives and detailed action plan.
Finding your specialization is essential in this phase, especially in the online business.
Choose a Name for Your Business and a Legal Form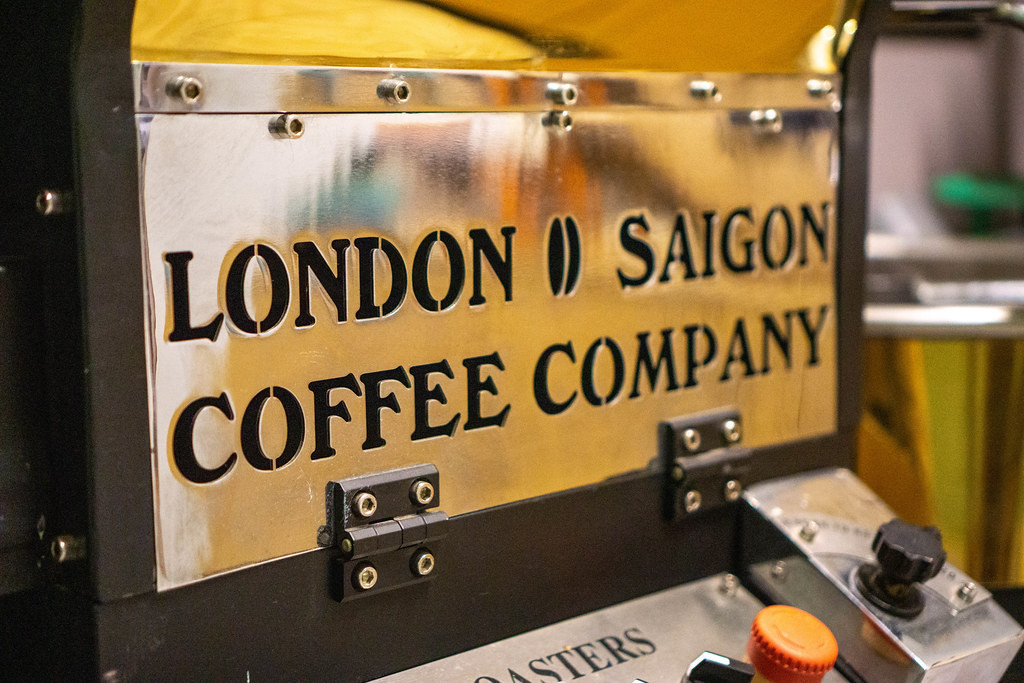 The second step is to select a title for your online company after you've finalized your plan. You should pick a name that is both distinctive and makes it abundantly clear what it is.
You should probably check the websites of your regional secretary of state and the U.S. Patent and Trademark Office. It helps you to make sure to select a brand name that another company has not already registered.
It will be crucial to investigate if the domain name for your proposed company is accessible. If someone has already used your desired domain name, you might think of using another brand name or a different domain structure.
After identifying your brand name, decide on the legal makeup of your company.
Your choice of company entity will have significant financial and legal ramifications for your online business.
Typically, you'll decide whether to form a corporation, LLC, general partnership, or sole proprietorship. Each option has advantages and disadvantages.
So you could get legal counsel from legal experts to determine which is ideal for your company.
You won't need to file for registration in the area where you're doing business if you decide to create a general partnership or sole proprietorship.
If you wish to run under the brand you've selected legally, you must submit a DBA form to your local authorities. So, your business will be affiliated with you.
Request an EIN
As soon as you're done with step two, the following step is to get an EIN for your internet business. This number may help you identify your company finances, even though not all businesses require it.
In addition, the IRS offers free EINs through the mail, fax, phone, or internet request. If you're preparing to open an online shop, you should apply online for a company tax I.D. number since you'll obtain it immediately.
Obtain Licenses And Permits For Your Business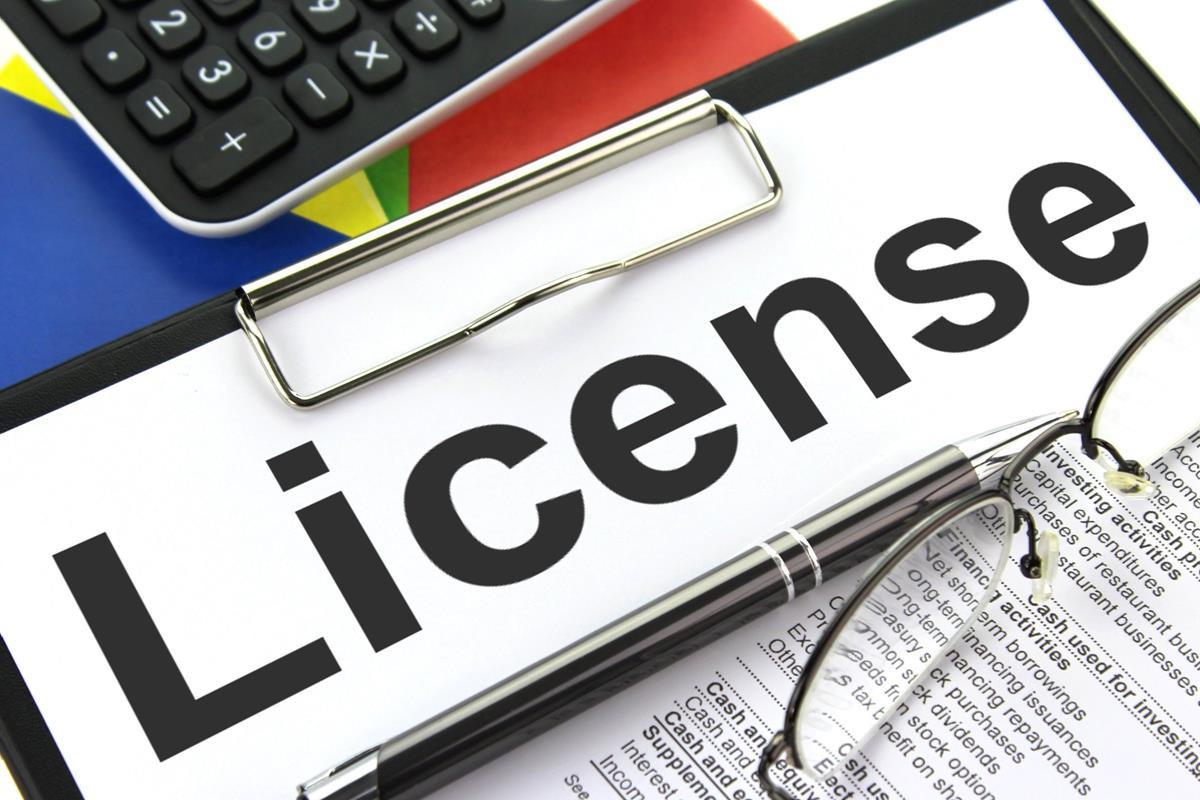 Following the application for the EIN, you should now secure any business permits or licenses required to run legally in your town and state.
You don't technically have to enroll the e-commerce firm with the government if you've already formed it as a general partnership or sole proprietorship.
You need to do this if you're doing so to work under a particular business name lawfully. Nevertheless, you must register your company with your area and obtain a standard operating license if it falls under one of the other categories of business entities.
You might also have to get a restricted active permit based on your firm's location. In general, e-commerce companies don't need as many company permits or licenses as traditional shops do because most of them are home-based.
However, you'll need to find out what the local criteria are. Typically, you can do this by visiting the website of your state or county government.
For instance, to run a home-based company legally, most locations demand that the proprietor obtain a residential occupation permit.
This license demonstrates that you aren't aggravating the neighborhood's noise, traffic, or other issues by running your business outside your house.
Establish Your Website Using A Platform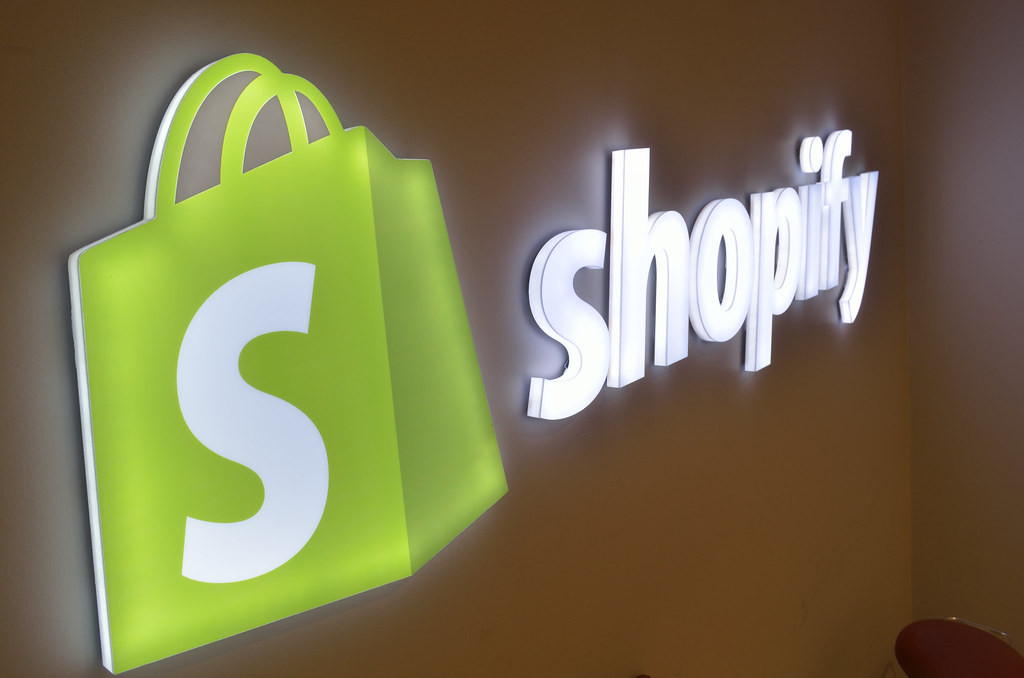 When you eventually establish your shop, you'll need the website design information you decided on in the previous phase. Whatever design you choose must also be compatible with your eCommerce software.
There are many eCommerce shopping cart systems, some of which are free, and some are paid options. It is challenging to choose the best eCommerce software.
You must carefully consider loading speed, functionality, compatibility with various payment methods, compatibility with your company structure, web development abilities, SEO-friendly features, and other factors.
Creating an internet shop entails much more than just adding items and information. You must also set up your email marketing and automation.
Email marketing is critical for increasing conversions. Set up discounts, thank you emails, and upsells to convert visitors into customers.
Perhaps most critically, you must choose a platform. Your platform will be the basis for building and growing your online company.
There are also themes available for BigCommerce and WooCommerce. If you don't want to deal with credit card payments, you may sell your things on a marketplace like Amazon.
E-commerce platform options are many. However, you may get started with the following standard options:
WooCommerce
Installing WooCommerce is simple if you've already got a WordPress site.
This open-source plug-in is free for download and includes all the features needed for online sales.
Owners of small businesses looking to take advantage of the open-source nature of WooCommerce are advised to give it a try.
Magento
Magento's open-source version is a good option if you want to be able to customize every aspect of your online company. You may customize every part of your site, but you'll need technical know-how or to pay for it.
Beginners in the online business should avoid this site like the plague. Besides, Magento provides the excellent flexibility of any open-source option, provided you have the requisite technical skills or budget to hire a developer.
Squarespace
Squarespace is a website builder, but it also has e-commerce features with contemporary themes. Squarespace offers two specific plans: Basic and Advanced.
Squarespace is easy to use and can be used by business owners of all skill levels.
Regarding features and add-ons offered by other providers, Squarespace may not be as extensive.
Shopify
Shopify may be the most well-known and popular e-commerce software available. It provides an all-inclusive, user-friendly solution with add-ons.
You may purchase a Shopify membership in one of four levels, beginning with Shopify Starter for $5 per month. But, it does not include a complete web shop.
Choosing the right platform for your business is a complex process that requires careful consideration of various criteria. It would help if you thought about the price, the features, and the ease of use, among other things.
To get your business up and running fast, you'll need a well-functioning system to handle your everyday operations. Customizing and launching a website is the next step after deciding which choice is ideal for you.
Consider the layout of an online store, the colors you want to utilize, and so on before you start. It's up to you if you wish to construct and publish your website or pay a professional to do it.
Product Development Or Sourcing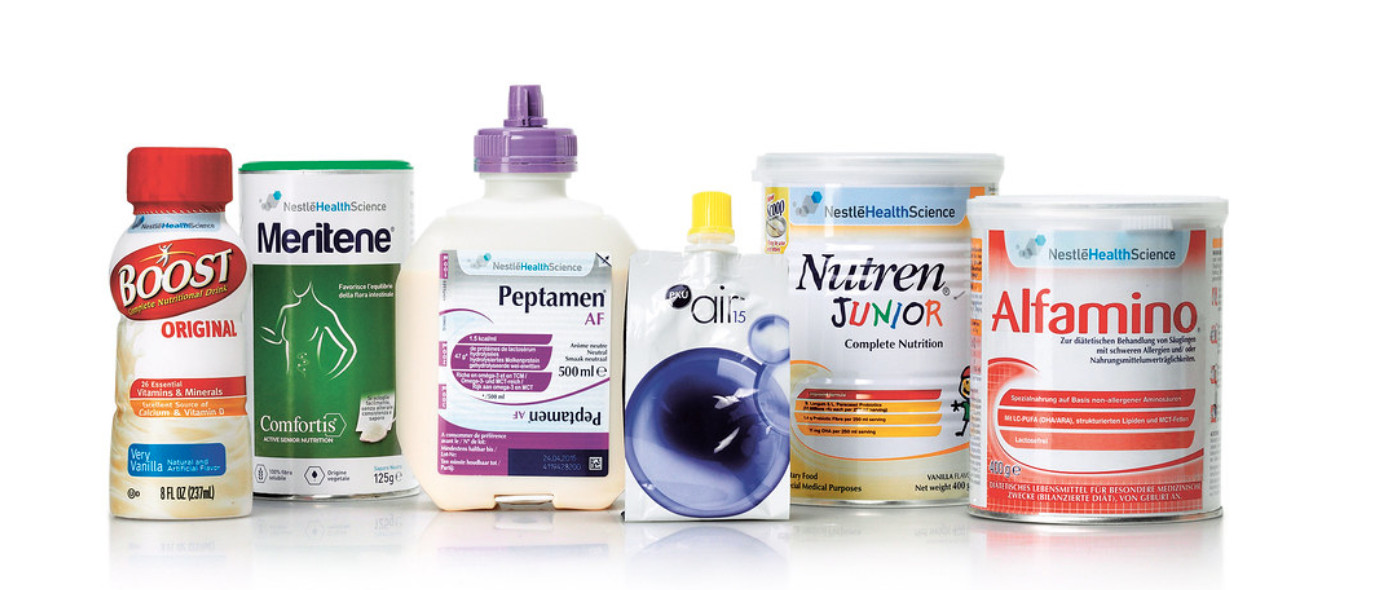 Choosing an internet platform and then launching your website are the next steps in the process. It's time to track the trustworthy manufacturers and distributors of the goods you want to resell.
Now that you've decided on the products you want to offer, you'll need to find them. You may either manufacture your own or buy wholesale. You may need to explain and advertise your services if you do so.
This step may be more challenging if you're trying to sell anything. Start by considering how much inventory you'll need and how much money you'll need in the beginning.
Promote Your Online Store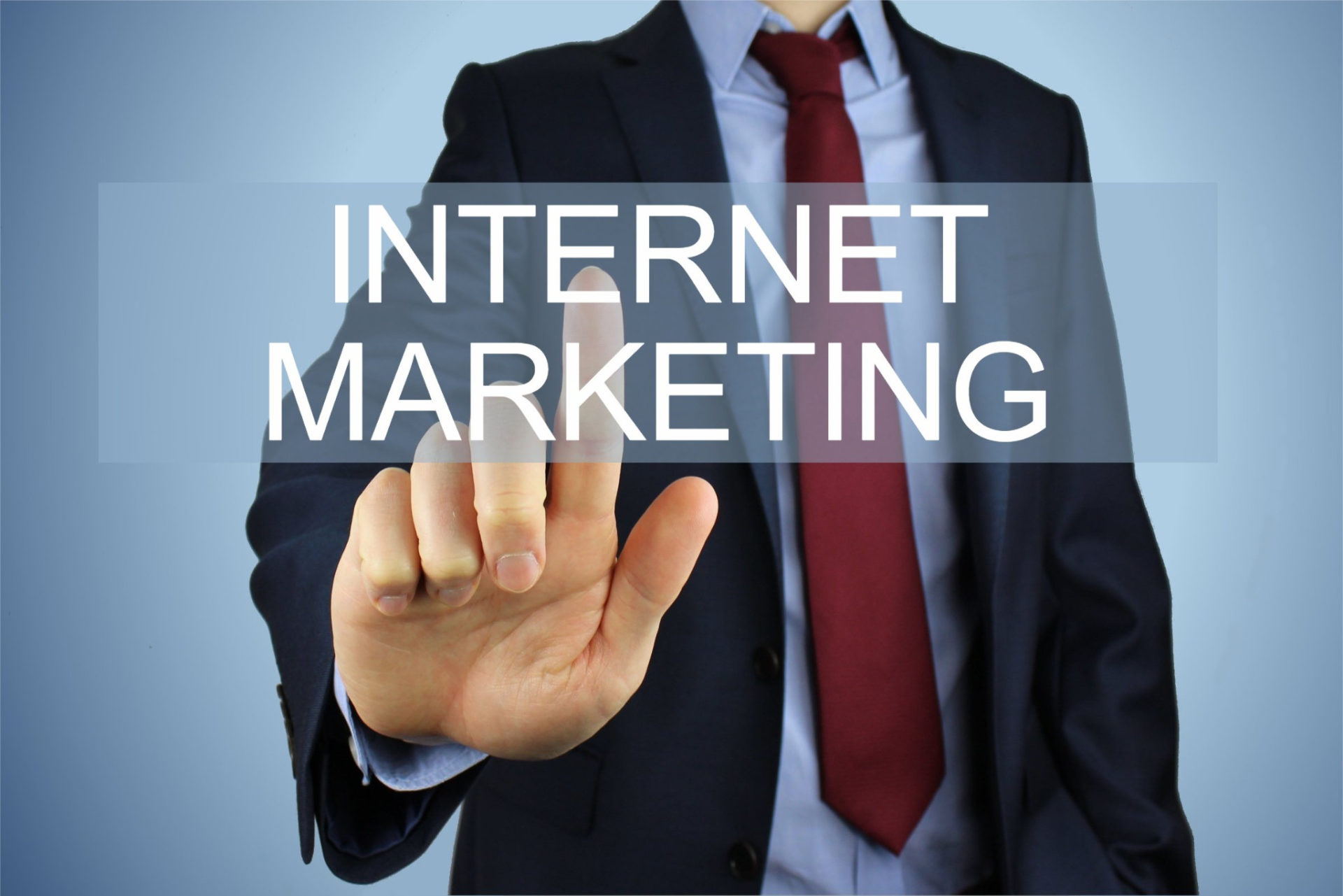 You'll finally be able to start selling your items and promoting your new company when everything is in place and ready to go.
As soon as you're ready to start attracting people, you should have a strong concept of where to place your advertising and what kind of content to provide based on your study.
Don't be hesitant to reach out to your clients via a variety of different means. Promote your blog on many social media platforms if you have one.
Social media platforms like Twitter, Instagram, and YouTube, provide relevant material to your target audience. Try out new ways to advertise your business, such as partnering with affiliate marketers or using Instagram.
If you want consumers to purchase your stuff, use shoppable landing pages. Create your online shop page to bring in new customers in mind.
Ensure that your page content and product descriptions adhere to the most current SEO guidelines. Also, you need to make sure your site's navigation is easy to use and understandable.
To keep track of your marketing efforts, consider using a CRM system. For better conversion rates, you may use this marketing tool to gather information about your target audience to deliver relevant messages at the right moment.
Build an email list to get your product in front of individuals you know are interested in it. If you do this, you'll have a direct channel to your customers so that you may send them future discounts and deals.
When customers buy your product or service, they'll be able to leave a review on your website.
Additional Tips
Forget about making money in the first year.
An online company is a long-term endeavor, not a sprint. First-year profits don't tell the whole story of a company's performance.
Aim for an 18-to-24-month start-up window for your company. First, use the following budget recommendations to test, re-evaluate, and reinvest in your firm for the first year.
Know who you're trying to reach.
You will spend most of your time attracting clients rather than working on product development or sourcing. What's the problem?
Customers most likely to purchase on your website are the ones you want to reach. If you know your target audience, you'll be able to contact them more quickly and close more deals.
Use marketing and advertising as a means of testing new ideas.
Getting the word out about the new company you've just started is critical.
You'll need to experiment with various marketing methods to find out where your audience hangs out and how they react to your material.
Conclusion
Was this article helpful in answering your questions: how to start an eCommerce business? If so, please share it!
Running a successful eCommerce website does not have to be complicated. If you have the time and effort, you may start a thriving internet shop for a few hundred dollars each month.
I hope you found this information on beginning a helpful online company. If there's anything else you'd want to see covered, please let me know in the comments. Best wishes with your eCommerce venture!