Establishing a tutoring business can be a terrific opportunity to improve your teaching abilities, increase your income, and positively influence the community.
So, how to start a tutoring business? It must be a challenging journey, but we will always stay by your side. Let's check our complete guide to picture what you need to do for your business!
How To Start A Tutoring Business?
Be ready to face a lot of challenges when establishing a tutoring business. We have broken down the whole process into nine simple steps to help you.
Step 1: Identify your client
The first thing to identify is to decide which group you want to serve and how you serve them. To be more specific:
Grade: Elementary students require a completely different set of knowledge and teaching skills from high school students. Make sure that you can cover what your targeted customers need.
Subject: Parents often look for mathematics or test preparation tutors. Sometimes, you can also teach art and music.
Class structure: Do you want to tutor in small classes or one-to-one classes? It may depend on your preference and customer's demands.
Teaching style: In-person classes are traditional yet practical. However, online courses have been popular these days.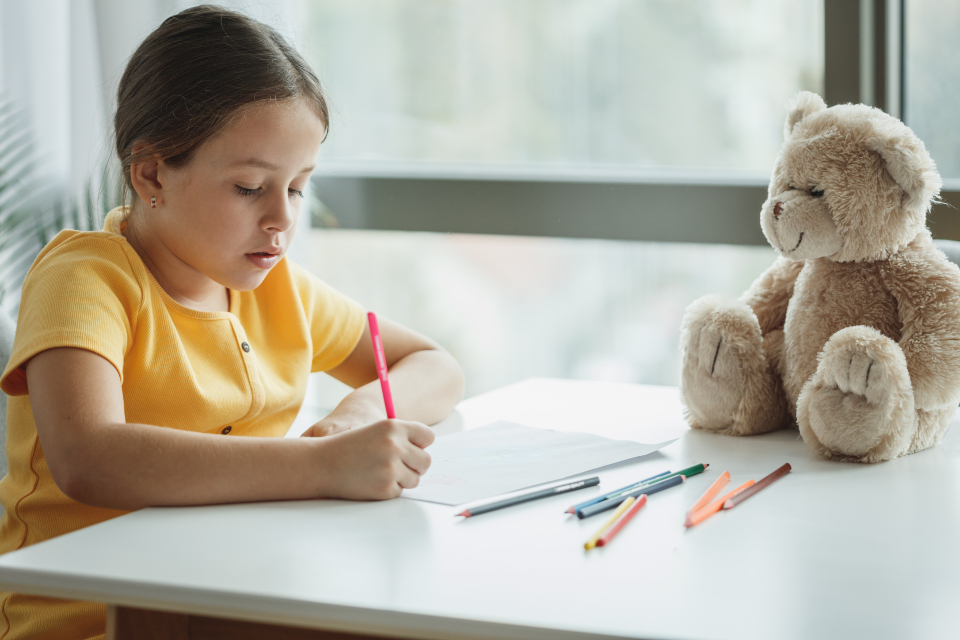 Step 2: Research the market
If you are new to the market, research will be a big help. It can inform you about your targeted audience's demands based on their qualifications, age, income, and other factors.
Thanks to the research, you are familiar with your customers' tastes and preferences. Moreover, it would help you better understand how you want to offer tutoring solutions.
We suggest two types of research, and both are important: market research and competitor research.
To execute market research, you need to:
Interact with parents in Facebook groups where they talk about their children's education.
Research the classes that the local students are taking.
Identify the subjects for which there aren't many instructors offered in your area.
Understand your client's financial situation to estimate the cost they are prepared to pay for your tutoring services.
For your competitor research, follow these steps:
Recognize the teaching methods employed by your competitors.
Visit the websites of your competitors' customers to see testimonials and reviews.
To get an idea of how much your classes should be, look at their pricing page.
Get insight from their students by asking about their teaching methods.
Recognize the advertising strategies and USP of your competitors.
Step 3: Choose your business setup
You have a few business models to pick from when launching your tutoring business. They include:
Tutoring franchise: Join a franchise if you would rather run a pre-existing company. Doing your research is essential because purchasing a franchise can have downsides, including startup costs and little freedom.
Home-based business: This solution will be great if you want to minimize startup costs. You can set up a room in your house for tutoring. You can conduct an online operation or have in-person meetings with clients as part of your home-based business.
Traveling tutor: If you don't feel like using your house as a tutoring place, you can commute to your customer's home for teaching. Parents prefer this option as they don't have to move.
Step 4: Set your pricing plan
Pricing your tutoring service might be very tricky. Setting it too high couldn't attract customers while lowering it too much would lead to income loss.
You have a variety of price options. Among them are:
Establishing pricing depending on the price of your service and your business expenses is a common practice.
Here, you can add a set or percentage profit to the service cost to determine the total cost of your services.
The market for tutoring services is highly competitive. Many businesses compete for the same demographic to gain an advantage over other companies while trying to keep costs down.
The competitive pricing method does not account for the cost of operating your business. Instead, it uses the rates of your competitors as a reference.
You must have a strong reputation with kids and parents if you are going to charge premium prices for your services.
Although offering premium pricing can bring in a lot of money, you should be aware that high-value customers are much pickier.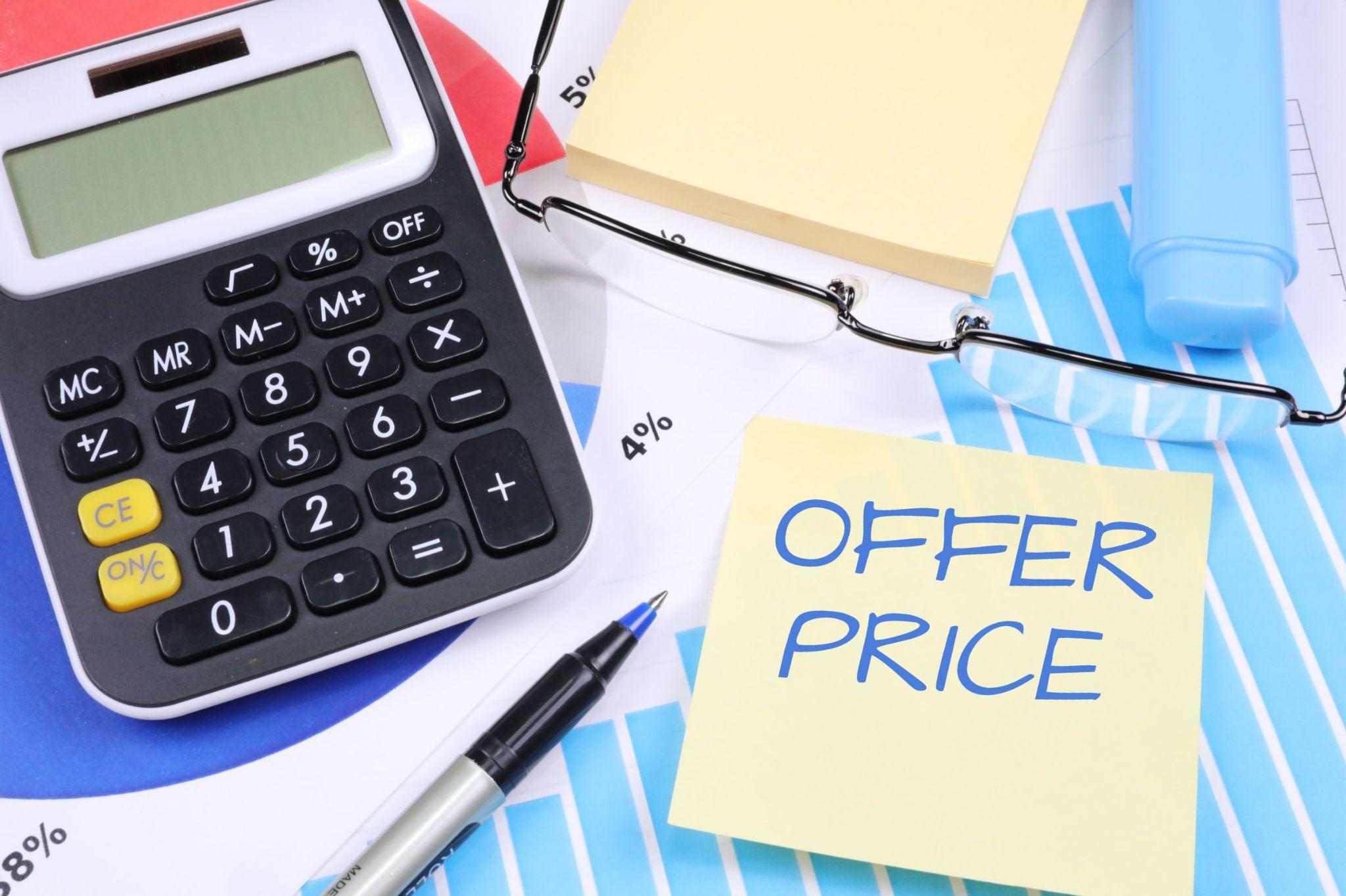 Step 5: Establish your legal business
Your tutoring company's liabilities and taxes will depend on your chosen firm structure. Your options are:
Sole Proprietorship: This model is basically an extension of an owner, and he or she files personal and business taxes together.
Limited Liability Corporations: LLC owners can file personal and business taxes. This model is less complicated than corporations and gives the owners limited liability protection.
C-corp: You have to file business and personal taxes separately. The owner is a business shareholder, but it's an independent entity.
S-corp: Despite some similarities to the C-corp, there are also some limitations, such as the restriction for fewer than 100 stockholders.
Step 6: Create a business budget
Set a budget to assist you in effectively managing your finances to minimize costly mistakes and enhance your profit.
You should include business expenses such as writing supplies, printer ink, marketing content, invoice and accounting software, among others, in your plan.
If you need funding, look for it. Your startup costs for renting a space and hiring more tutors may significantly rise.
To pay for your increasing expenses, you might want to consider seeking a company loan or creating a credit line.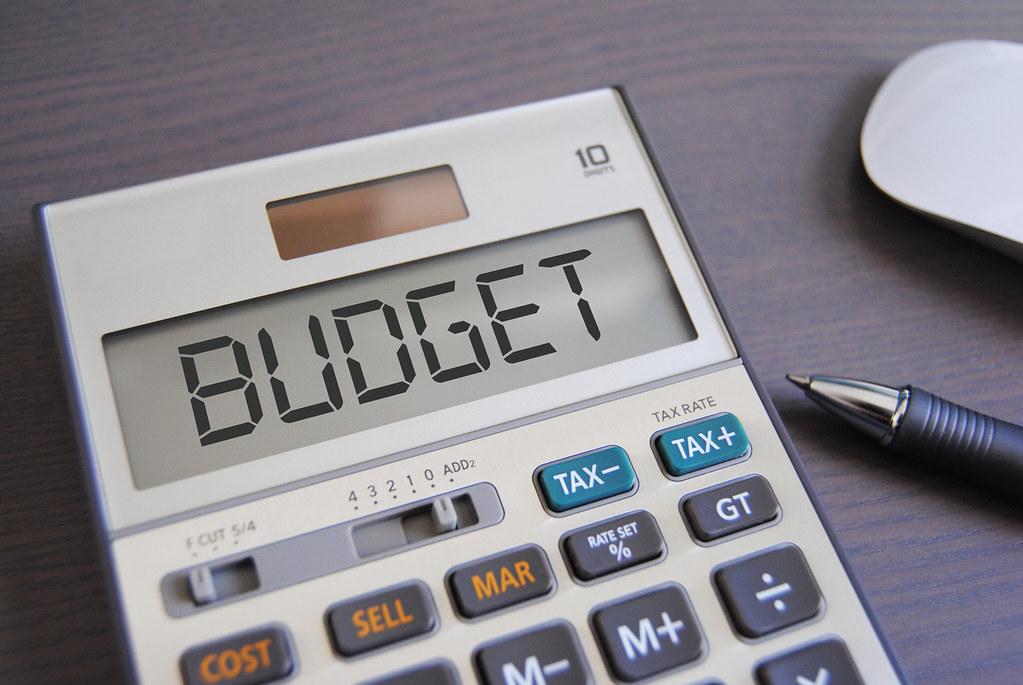 Step 7: Run your marketing campaigns
You'll need to spread the news about your tutoring service, so creating an effective marketing strategy is essential. Here are a few methods for getting it done.
Finding your first client might be hard, especially if they need samples of former student results. Although you have little to no expertise, you can still attract users by offering lower pricing.
Because you're giving your first customers a deal, ask them for a positive review. When looking for new clients, these testimonies will increase your sales potential.
Developing a small business website delivers another level of professionalism. You can list your teaching or related experience in the online portfolio.
Include any qualifications and tutoring certificates you may have as well. With the appropriate portfolio, you can get the ideal customer.
Business cards can still improve your brand marketing campaign even when more companies are going online.
Having business cards to hand out in your area can help promote your business because many tutoring services target local clientele.
Never underrate the influence of word-of-mouth promotion. It's usually the core approach for the marketing success of many businesses.
A happy customer who praises your tutoring services for their high GPA can significantly boost your value. So, to grow your business, network with your customers.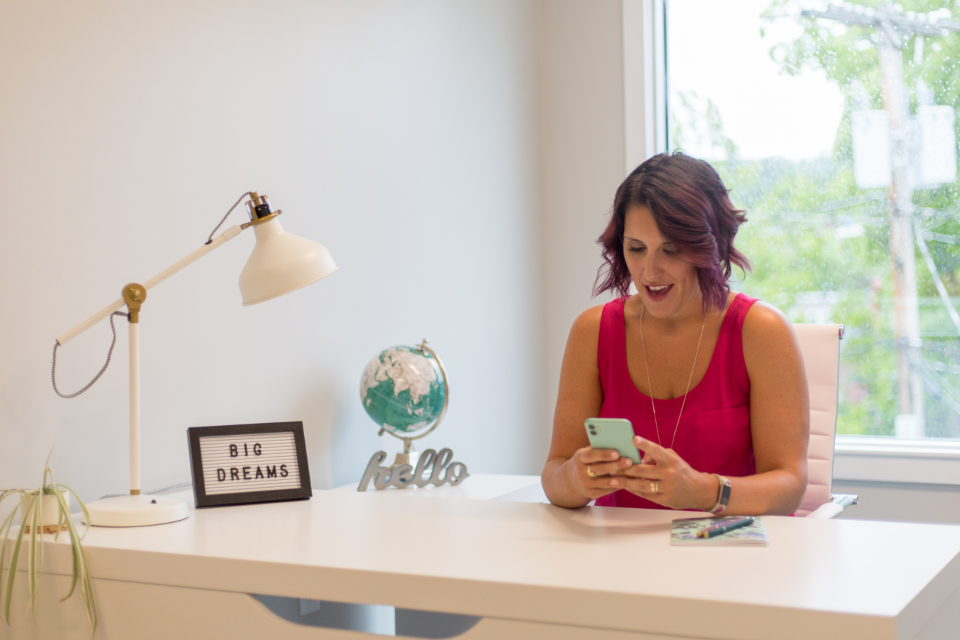 Step 8: Find class materials.
Along with tutoring, your competence should be in organizing the learning process for your students. Prepare the following items to increase the impact and effectiveness of tutoring.
While having excellent teaching skills is vital, you should also be good at creating well-thought-out lesson plans.
Moreover, a lesson plan can encourage you to work hard and achieve the learning goals of a class. You'll gain self-assurance and the opportunity to accomplish your tasks on time.
Students benefit from handbooks since they can swiftly read through whole modules. It saves a ton of time, and then revision will go smoothly.
Students sometimes struggle to decide which material to use because there are so many sources on the internet.
For the benefit of your students, a comprehensive reading list will include reliable source materials. References to e-books, webpages, video series, essays, etc., should be accessible to them.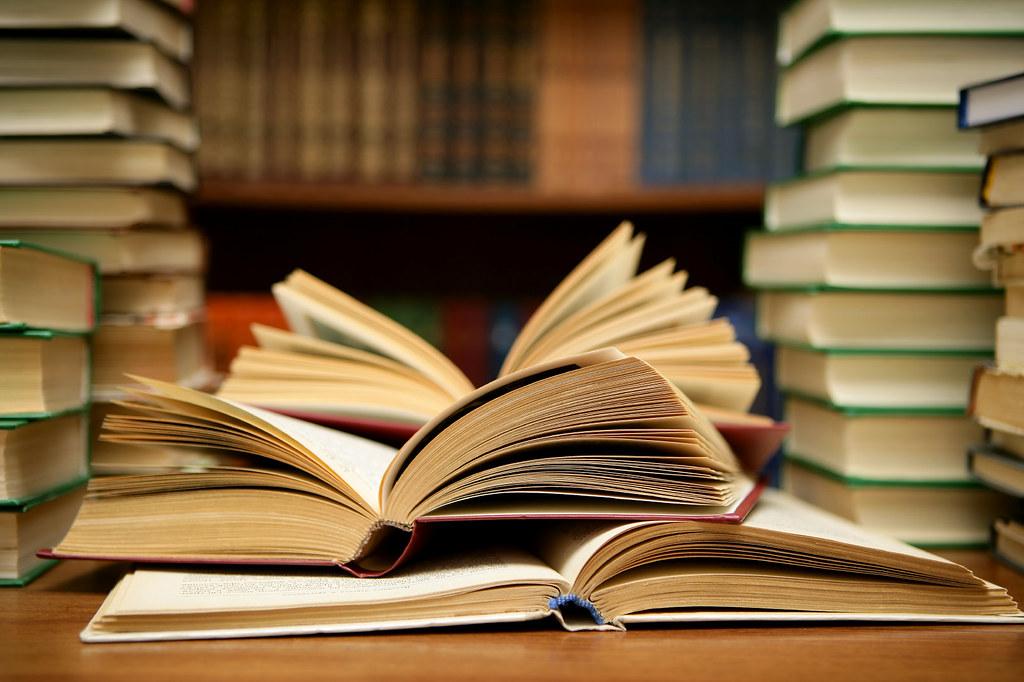 Step 9: Get your first students and run your business.
With an effective marketing campaign, you can quickly get your first students. Try to take care of them, contact the parents frequently, and ask them to send feedback about your services.
While running your business, repeat some steps above, such as organizing your budget, finding materials, running marketing campaigns, and improving.
Pros and Cons of Starting a Tutoring Business
Starting a tutoring business is a big deal. So, expect the following opportunities and challenges before taking your first step.
Pros
Starting a tutoring business is not as costly compared to Internet firms or food franchises. A phone, basic stationery, and office supplies are all you need to set it up.
You'll usually travel to clients' houses to teach their children or college students. You might also benefit from investing in some tutoring software to keep track of and handle your financial data.
You'll have a vast market to draw customers from due to the increasing requirements now for students.
Most kids also have specific courses like arithmetic or reading that they find difficult. And you can get potential customers if you provide solutions in those areas.
As a tutor, you can often teach any subject. The only exceptions are when you're dealing with a specific educational system that hires tutors for certain credentials.
Nevertheless, you may generally assist students with mathematics, test preparation, and even some musical instruments.
You can take advantage of your relationships when finding students. Your family and friends may know someone that needs tutors for their kids.
To increase your network of contacts, you can also engage in professional organizations, take part in local activities, or talk with people in your church. After all, networking is an effective method for reaching customers.
Cons
Even though you can develop a clientele quickly, you still need to market yourself if you want to make money. You can't get paid for your work by your working hours.
You must both perform the work and offer your services. As a result, work hard to continually attract more customers and give them what they need from you.
You can face competitive pressure when applying for tutoring jobs, particularly through schools.
Therefore, it pays to promote your services before classes start and keep an up-to-date resume showcasing your education and expertise.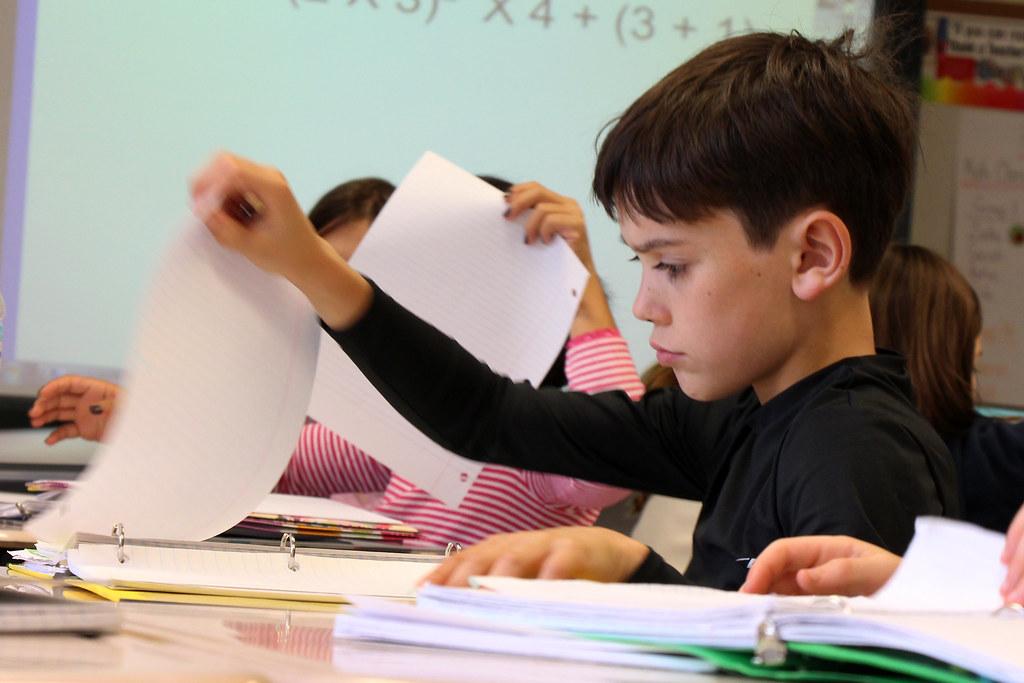 Frequently Asked Questions
1. What qualifications are needed to be a tutor?
Anybody with a GED or a high school diploma can find work as a tutor.
There are lots of opportunities for tutoring jobs with elementary, junior school, or high school kids.
If you want your CV to shine out, consider taking tutoring certification, such as ATA Tutor, Associate Tutor, or Advanced Tutor.
2. Is it hard to start a tutoring business?
Though starting a business is not simple, tutoring is among the least challenging professions.
Some people are hesitant to start because they believe it won't be successful. Yet, there are many chances for recurrent income and steady demand for tutors.
3. Is owning a tutoring business profitable?
Yes. You can turn tutoring into a full-time job and make a good living doing it. This industry is promising and profitable due to the high demand and low starting cost.
Conclusion
Above are nine steps to starting a tutoring business. It's easier said than done, so try to focus on each step and make it all good.
Working in the education sector is about passion. Your business can grow if you put your heart into every lesson. Hopefully, you will find this article helpful.
Thank you for reading!