Many jobs are available for couples, which is an excellent opportunity to help two people develop a more substantial and deeper relationship. Moreover, you and your crush can find creative ways to work together.
In this article, I will show some typical jobs couples can do together with a common goal. I also mentioned the challenges and rewards couples go through.
Here are the 7 most ideal jobs that long-time lovers can share. Each one may or may not suit your taste. Keep reading for more details!
1. Apartment manager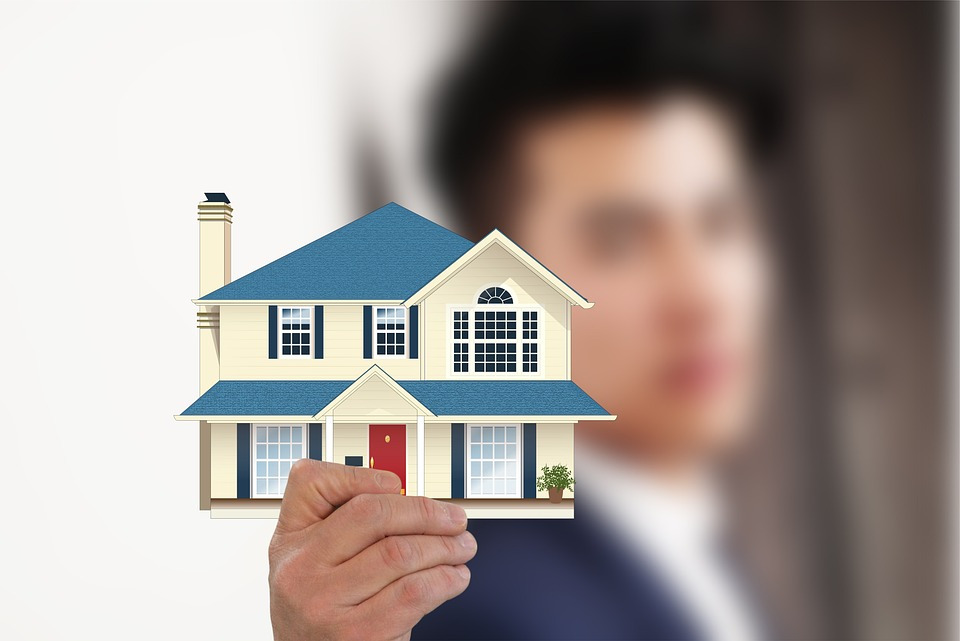 The apartment manager is the ideal job that every couple can do together.
Usually, the apartment manager will prioritize hiring because this job requires many skills, such as handling, repairing, and resolving disputes.
Each partner can promote and complement each other's skill sets when working together, thereby efficiently screening the potential tenants.
For example, you are someone who likes to fix things but needs to improve at resolving disputes that arise during the tenancy process.
Meanwhile, your partner has diplomatic skills. If two people work well, apartment management is an excellent way to work together.
2. Motel and hotel management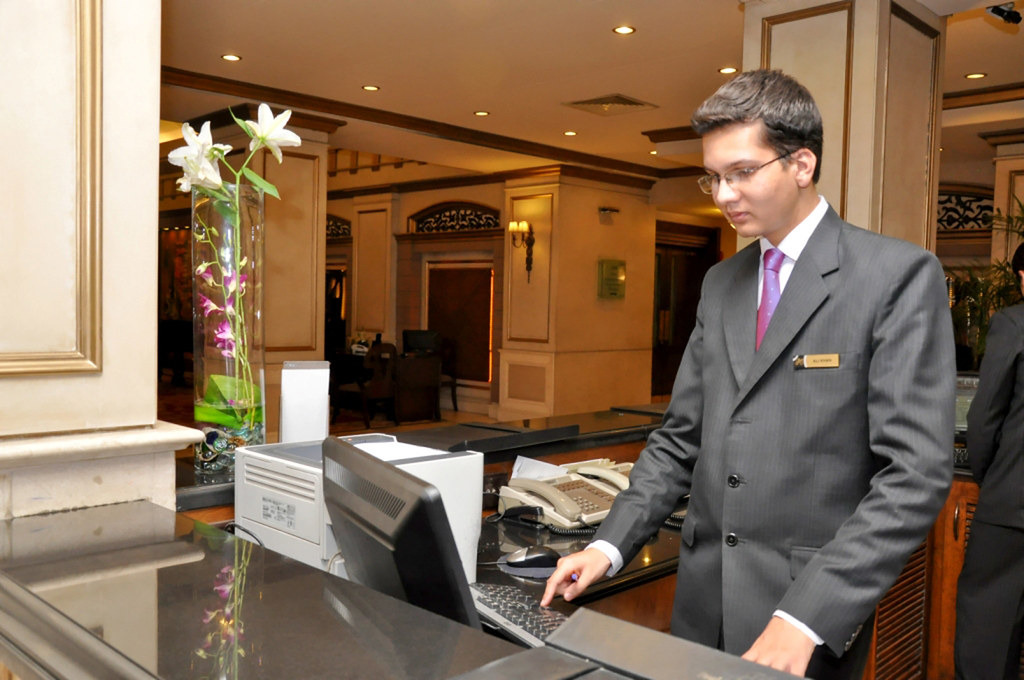 If you love diplomacy, a motel and hotel manager is a choice for you and your partner. This job will provide excellent opportunities for you to meet more new people from all over the world.
Depending on the motel and hotel's size and operation, your primary duties will be to oversee and operate the facility in all aspects.
These include taking reservations, making repairs, and resolving customer issues. So, it will be better if you have a lot of work experience.
Since hotels and motels are usually open around the clock, you will likely be available to help customers when needed.
3. Workers on the farm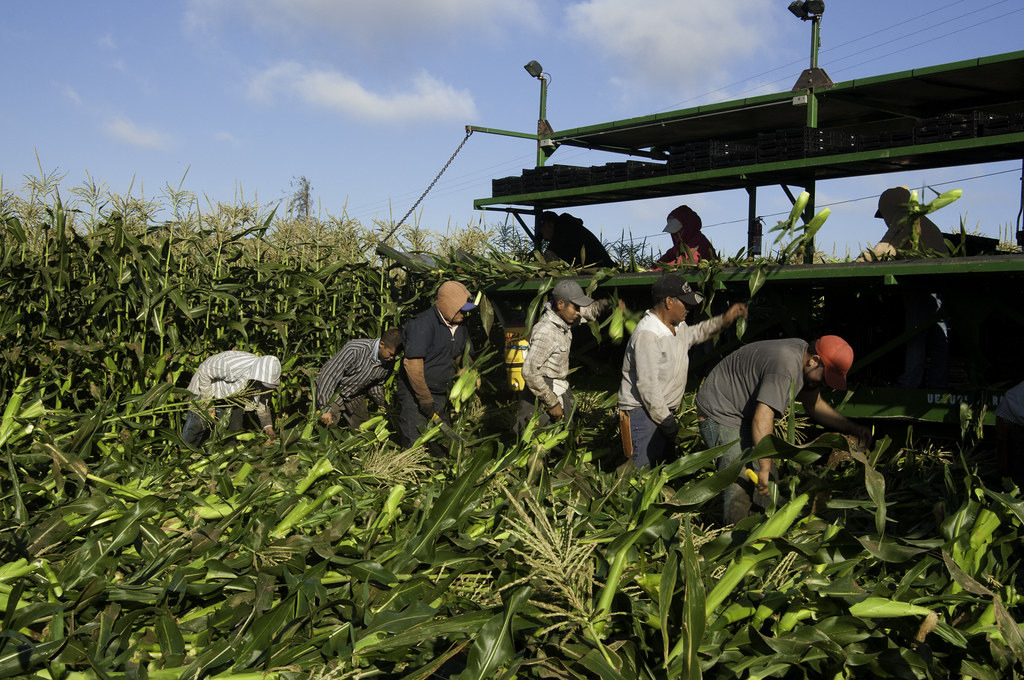 I would recommend workers on the farm to couples who love outdoor work or want to enjoy the fresh, natural atmosphere.
The truth is that centuries ago, people wanted to get married because they needed someone to work with them on farms or in the fields.
In the long run, between them will arise a feeling called love. Therefore, this is the ideal job to help you get closer and more connected with your partner.
Working in the field, your day-to-day duties include equipment maintenance, property maintenance, irrigation, crop management, and staff management.
4. Long-distance truck driving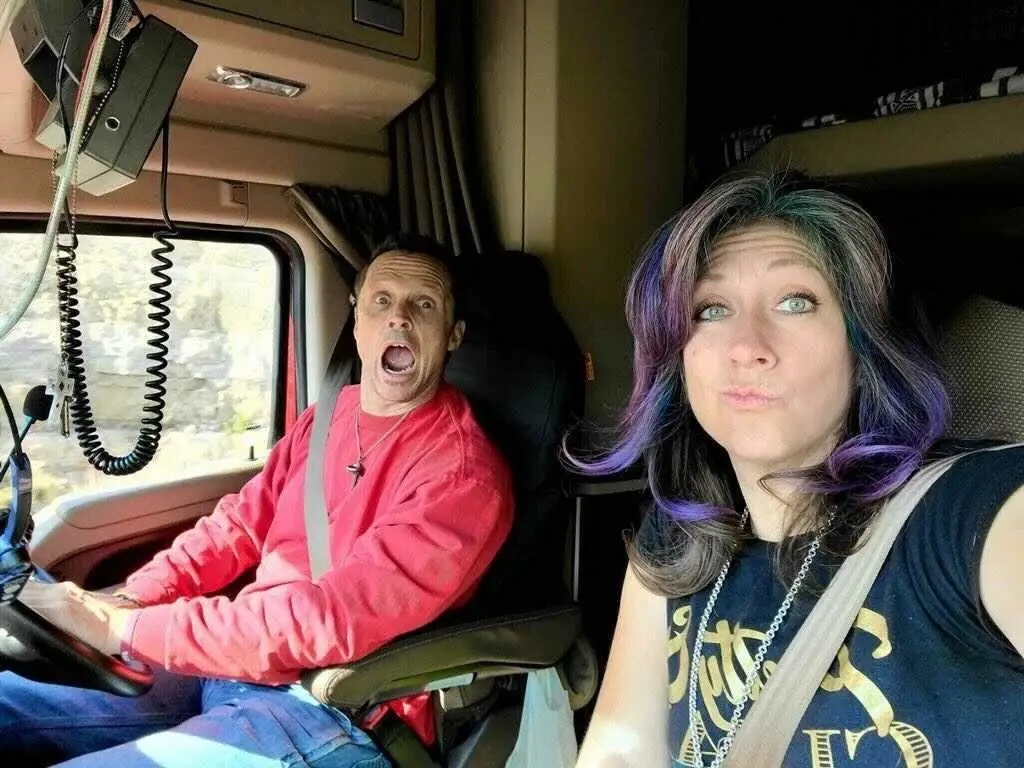 Do you and your partner both want to do driving-related things together?
Fortunately, the demand for hiring a couple of truck drivers in companies is always high and tends to increase.
With this work, you and your partner will receive many advantages. Specifically, when you share a driving task with a partner, the truck continues to move safely. Accordingly, you and your partner will earn more money than going alone.
In addition, the other advantages that you get are companionship and support. Two people will have no mental or physical problems driving long distances.
Eventually, your relationship will become close because you often work in close quarters for long periods.
5. Mobile health check-up staff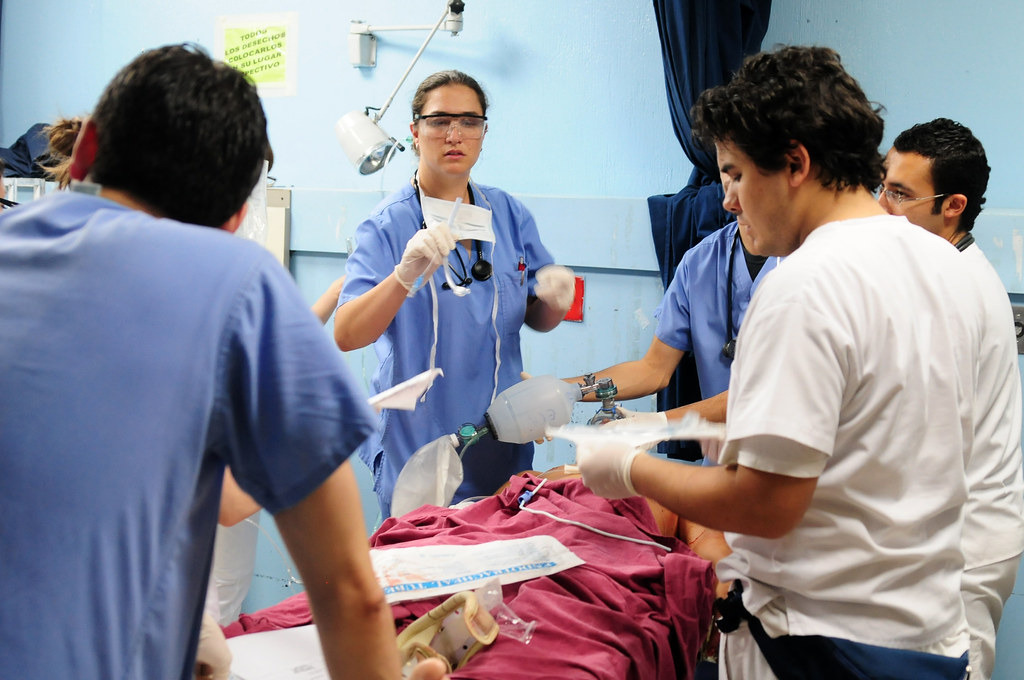 To conduct health checks on workers, many companies provide test equipment, or sometimes they will control a mobile unit for each site.
More couples are working as mobile health check-up staff from that practice. Testing can be very different depending on the company's size and how it works.
For example, some check-up staff will be responsible for blood pressure and other heart health markers. Others perform hearing tests to ensure safety standards are maintained and applied among workers.
Finally, you and your partner have a perfect chance to get in even without a commercial driver's license or basic knowledge of medical technology.
Equipping these skills will be very useful for you when you first start working.
6. Gatekeeper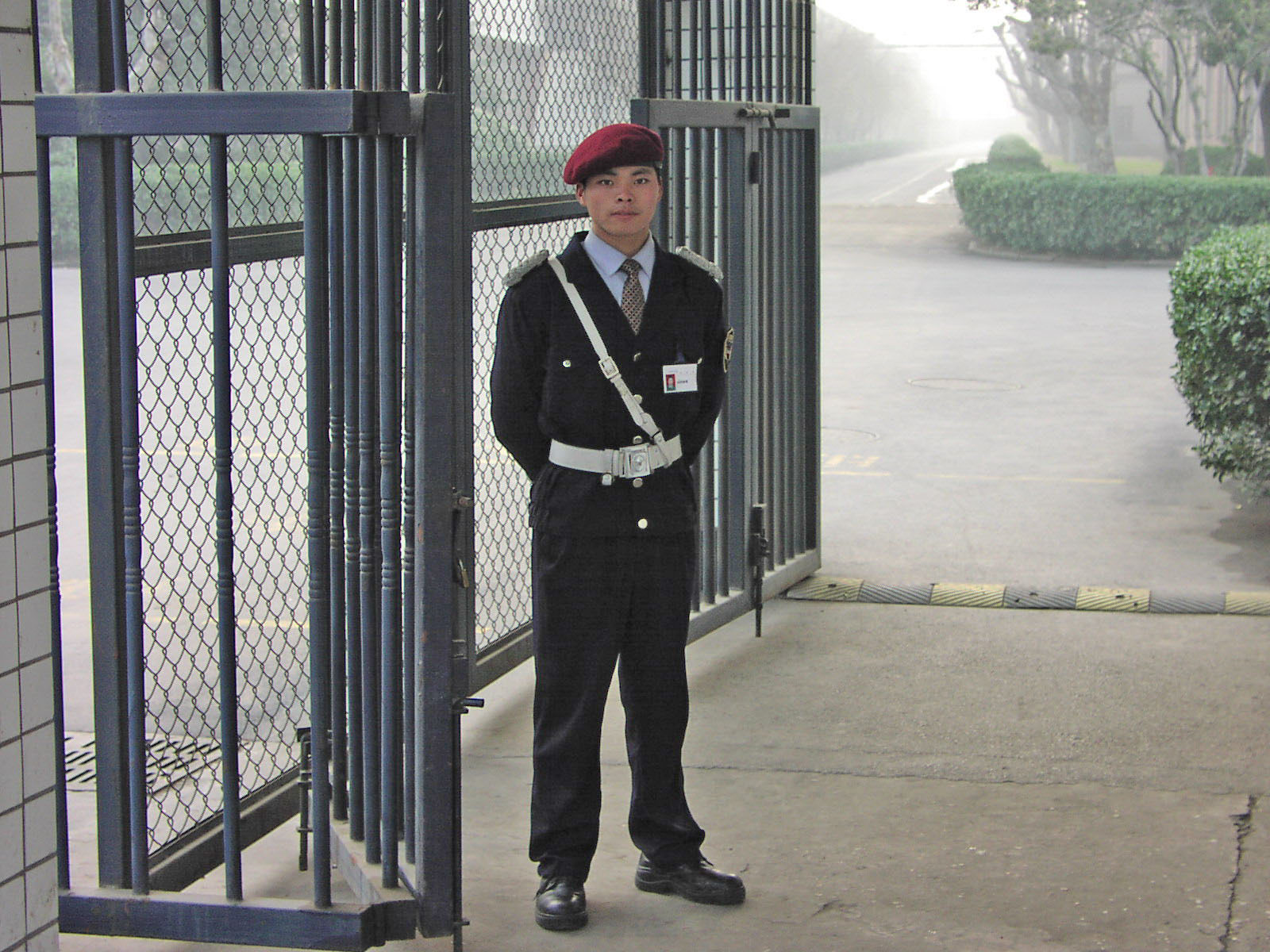 Gatekeepers monitor and manage people entering and exiting businesses, apartment buildings, or any place where security is high.
Most companies hire couples who own an RV for this position. Some positions will require you to provide a security clearance and criminal record during the application process.
Because of your work nature, you will always have to be at the gate. However, if you work together, you can leave anytime to ensure sleep and relaxation.
7. English teacher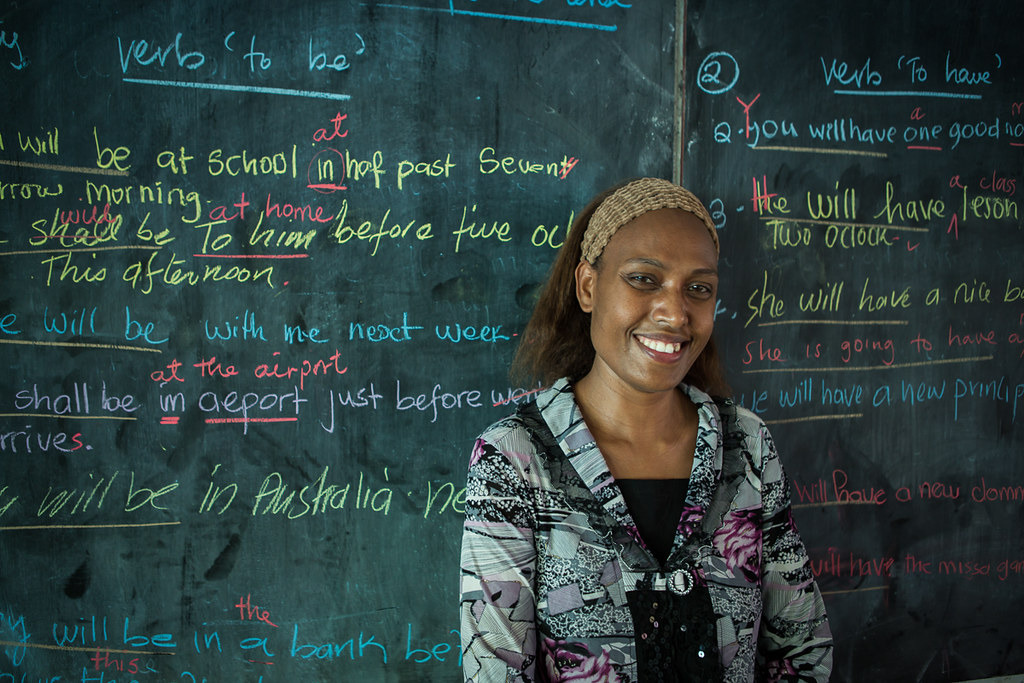 Last but not least is becoming an English teacher. It is an ideal solution for you and your partner to travel and earn simultaneously.
To get started with this job, you and your partner must possess the necessary qualifications to teach in the chosen country.
It will be helpful if you have learned all the basic requirements for teaching English in every country in the world.
In many countries, they provide accommodation for teachers, so it could be a valuable place for you and your partner to live together.
What To Do Before You Start Working Together?
Before you start working together, I recommend that you and your partner talk honestly about each other's goals as a couple.
Together, ask questions and answer them honestly to ensure you have the best start. For example, do you both want to travel? Do you want a job that provides accommodation? How many business opportunities do you want?
Next, consider all you have, including experience, understanding, strengths, weaknesses, and skill sets from previous jobs.
It is the ideal solution to help you understand and work well as a team. Once you know what you want to work with together, start narrowing down your options.
How To Work Together Without Causing Friction?
In this section, I will help you know how to work together. The key things below are definitely what every couple is interested in if they want to start working.
If you also have similar concerns, check out my helpful tips below:
Make time and respect each other's needs for non-work time
Be patient and understand each other in all situations
Be careful with your words and always act in a professional manner
Plan time off to remember the relationship value.
Conclusion
So, you already know the best jobs to work at with your loved one. It's time for you and your partner to take the next step toward making your dreams come true.
As a general rule, cultivating the necessary skills and knowledge will open up more opportunities for you and your partner to succeed.
Thank you for reading!