Although it is not an entertainment gameshow, Shark Tank still receives significant attention and support from the audience, especially from the startup community with impressive fundraising stages.
However, among the impressive crowdfunding, there are still the ten worst pitches below. Go through this list, and then you will not make the same mistake as these founders!
1. Qubits, Season 1
Mark Burginger introduced his Qubit idea to the Shark Tank audience in the first season. It is a manipulative toy that uses puzzle pieces to form various geometric designs.
He is looking for a $90,000 investment with 51% ownership in this deal. In the end, Daymond John completed the transaction.
Even though Shark Daymond John tried his best, their agreement ended in March 2010. Mark later struck another agreement with Discovery Toys, LLC, nevertheless.
After that, a sizable purchase from Discovery Toys helped him achieve great success with his innovation.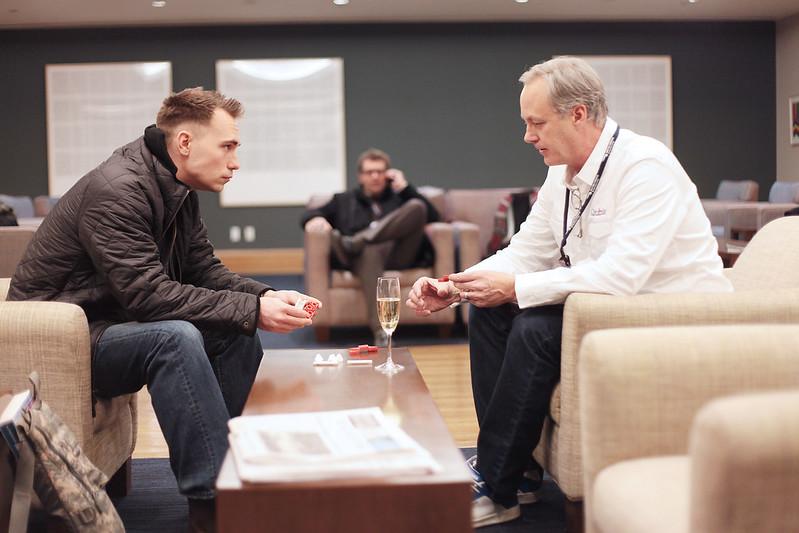 2. ShowNo Towels, Season 3
Shelly Ehler proposed the concept of the ShowNo towel company, which makes towels that resemble ponchos, on Shark Tank episode four of the third season.
To get 25% ownership of the business, she required a $50,000 investment. Ehler agrees to Lori Greiner's $75,000 offer at 25% interest after haggling with the Sharks.
After that show, Disneyland, Shelly, and Lori had to get towels from ShowNo Towels. Many people are now anticipating this product as a result.
Unfortunately, after a year of operation, the company stopped selling this item.
3. The Squirrel Boss, Season 4
The squirrel-proof bird feeder was of Michael Desanti, who gave it the moniker Squirrel Boss. This device aids in preventing squirrels from accessing your bird feeder. For gardeners, the product is helpful.
Desanti demanded a $1.3 million investment for a 40% share when he first appeared on Shark Tank. The Sharks were startled by this machine's operation.
They believe that subjecting animals to that static shock would be too harsh.
4. Throx, Season 1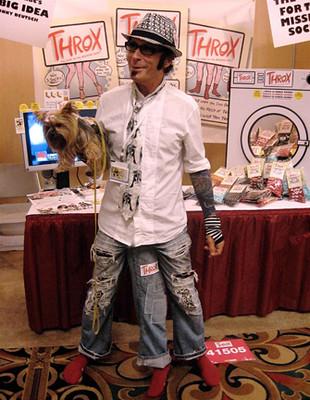 One of the worst pitches on the Shark Tank show is this one. Edwin Heaven introduced Throx for a $50,000 investment in exchange for a 25% share stake.
The peculiar business model is contentious. He proposed offering three pairs of socks for those who misplaced one.
Edwin's goods, on the other hand, are worthless. Because the Sharks could not perceive any business potential, the agreement failed.
5. Ionic Ear, Season 1
Darren Johnson came out with the craziest pitch ever. He had the idea of surgically implanting a Bluetooth device into the user's ear canal – the Ionic Ear.
With this crazy idea, he asked for a $1 million investment for a 15% stake. While it's not a standout product deal, it's memorable for its craziness.
6. Tech-enabled clothing, Season 3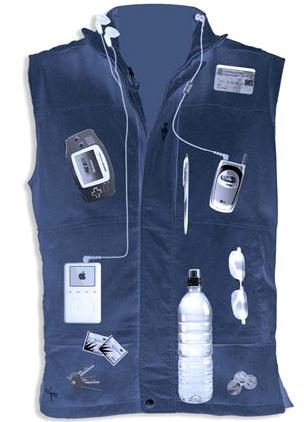 William Strange saw an opportunity to use the subscription business model for premium men's underwear, so he went to the sharks to pitch his Three65 Underwear venture.
He eventually came to terms with Janine Allis and Naomi Simson, who each offered $60,000 in exchange for 25% of the shares in his company. He had to choose between the two Sharks at this time.
William Strange abruptly withdrew from the agreement and redoubled his efforts in his own company.
7. Sullivan Generator, Season 3
As the creator of more than 1000 inventions, Mark Sullivan entered Shark Tank with a questionable notion that might revolutionize the world. He came up with the concept of building an earth-rotation-based generator.
200 of these generators, according to him, could produce $96 billion in revenue. Sullivan requested $1 million from the Sharks in exchange for a 10% interest in this useless notion.
Of course, no one invested in his initiative because it was such a strange idea.
8. Cougar Energy, Season 3
Ryan Custer has introduced a unique product specifically for women. For middle-aged women wishing to date younger men, it's an energizing beverage.
Custer was looking for a $1.5 million investment to buy a 30% stake in his business Cougar Energy using this product. However, due to low sales for three years, no Shark accepted the deal.
9. Track Days, Season 4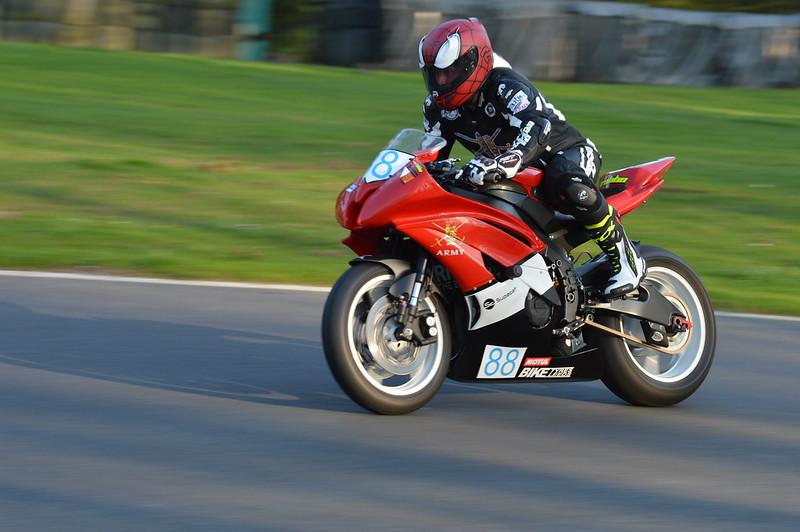 The deal was one of the worst offers because of its lack of practicality. Track Days is the concept of a motorcycle movie by Brian Pitt and James LaVitola.
To receive a 34% return, Sharks needed to invest $5 million. However, it is a film with no preparation but just a hypothetical idea. Even the two of them didn't have a script or actors to act in that movie.
As a result, no Shark invested in the deal; even Kevin O'Leary thought it was a terrible idea.
10. Rolodoc, Season 5
The title of the worst presentation on this show goes to the two co-founders of this service. They ask for $50,000 in exchange for 20% of the social network for their patients and doctors.
Talking about the reason for the bad, the Sharks argue that the product of these two people is not a service. Therefore, this is not a business model at all.
FAQs
What is the most beneficial pitch on Shark Tank?
With lifetime sales of more than USD 225 million, Bombas, a firm that sells cozy socks and t-shirts and donates one item for each item sold to assist the homeless, had the biggest revenue on "Shark Tank."
Can you present Shark Tank with simply an idea?
Anyone may join Shark Tank with simply an idea. However, it's crucial to remember that merely having an idea won't ensure success on Shark Tank.
Who is the least successful shark?
That is Kevin O'Leary, who lost $500,000 on the worst Shark Tank investment ever.
Conclusion
Here are the ten worst pitches on Shark Tank of all time. Despite not receiving the consent of the Sharks, these founders are still trying to develop their products.
Hopefully, they will return to Shark Tank with more preparation. To learn more about this exciting program, read our other articles!