Elon Musk, a well-known American businessman, is a famous inventor and tycoon. He began displaying a knack and love for business from a young age and an early interest in starting his firm.
Elon Musk made waves in January 2021 when he topped the list of billionaires in the globe. From Tesla, SpaceX, and Neuralink to The Boring Company, Musk is the head of or co-founder of numerous businesses.
This article compiles a list of Musk businesses that have revolutionized their respective fields.
1. Tesla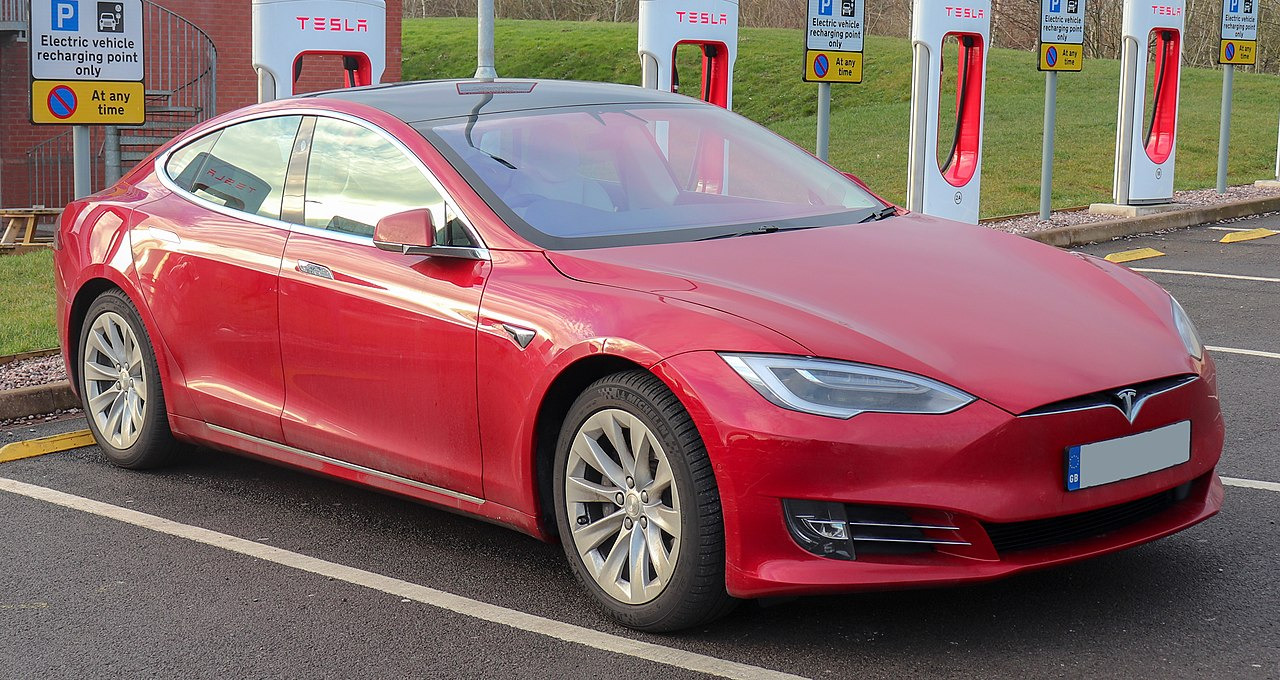 Tesla creates, develops, produces, sells, and rents electric cars and power generation and storage equipment. Tesla also sells solar energy and performs energy system installation and maintenance.
The business is creating a world where batteries, solar energy, and electric vehicles will all be used for transportation. It makes tremendously scalable, sustainable systems.
Tesla is one of the most valuable carmakers in the world by 2022. The company sold the most battery-electric and plug-in electric vehicles in 2021, accounting for 21% of the worldwide battery-electric market.
2. Zip2
Greg Kouri and the Musk brothers, Elon and Kimbal, launched Zip2 in California in 1995. Zip2 offered and licensed online city guide software to newspapers.
It provides a searchable business directory that you may compare to an online Yellow Pages phone book with maps.
Early in 1996, Richard Sorkin, a businessman with more expertise, took over as CEO from Musk. Under Sorkin, Zip2 started providing newspapers with access to its technology so they could build local directories for their online subscribers.
Compaq Computer purchased Zip2 for US$305 million in February 1999. The business was acquired to improve Compaq's AltaVista web search engine.
3. PayPal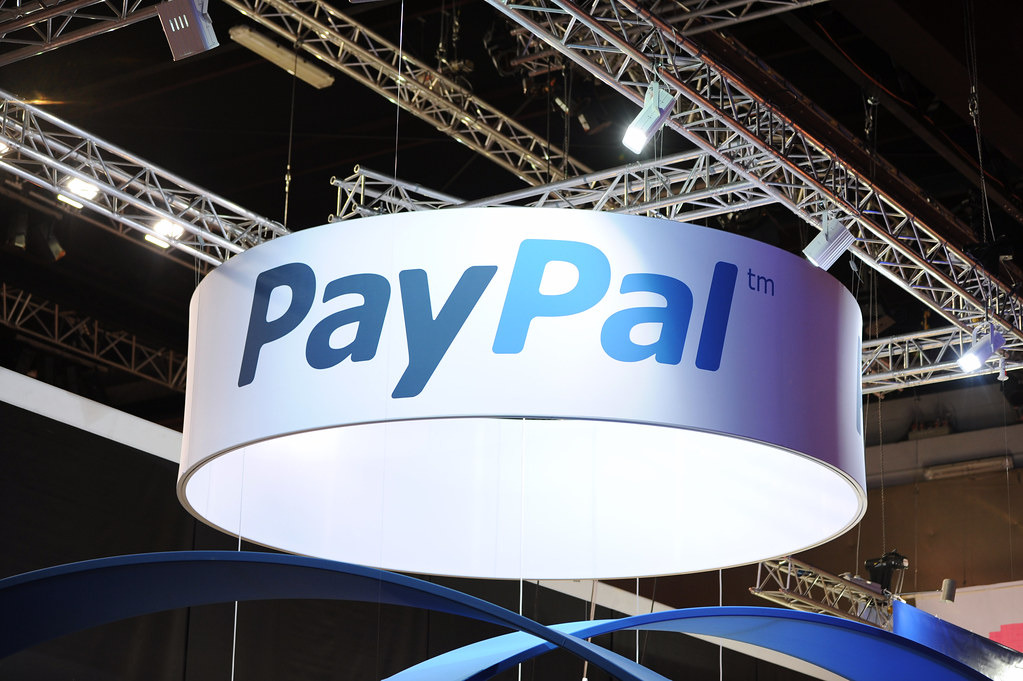 PayPal, established in 1999, is a digital payments corporation and technology platform. It offers technology and payment options that make it easier for customers to accept payments via mobile, in-app, and web channels.
In terms of preventing identity theft, PayPal has maintained its reputation thanks to clever security improvements. The business was listed as the 143rd largest US corporation by revenue in the 2022 Fortune 500.
4. X.com
With the help of three other co-founders, Musk founded X.com, an online bank, with some of the proceeds from the sale of Zip2.
The business concept of X.com was avant-garde for its time since it encouraged sign-ups and made it simple to transfer money digitally without using the postal service or conventional banking infrastructure.
There are no required minimum balances, according to Musk. When you open an account, the bank will give your checking account a $20 promotional incentive.
5. SpaceX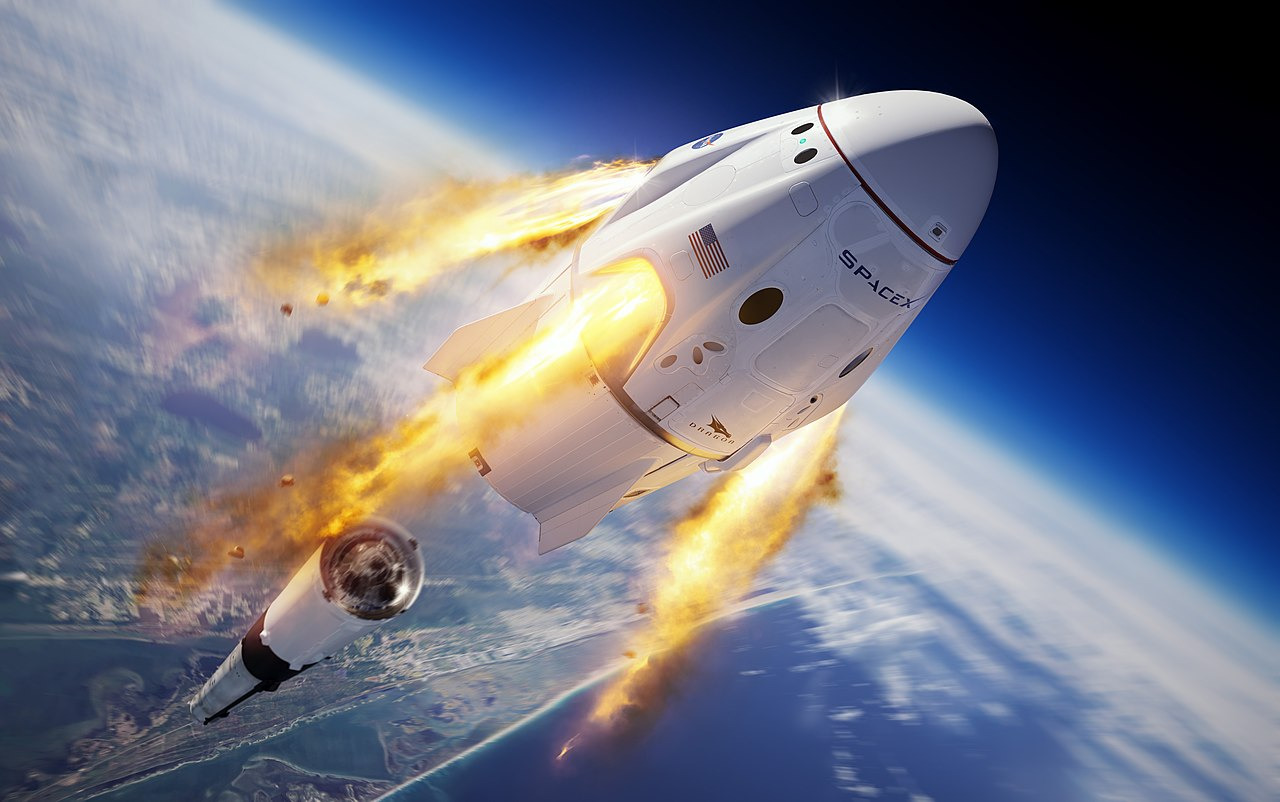 SpaceX is an American corporation that makes spacecraft, launches rockets, and develops satellites, with its main office located in Hawthorne, California.
It was established in 2002 by Elon Musk to bring down the price of space travel so that it would be possible to colonize Mars.
SpaceX launched its first Falcon 1 in March 2006. Millions of dollars had already been made by the corporation from launch orders, many of which came from the US government.
SpaceX was the first privately held business to launch a liquid-fueled rocket into orbit in September 2008. Three months later, it was awarded a NASA contract worth more than $1 billion to maintain the ISS.
6. Neuralink
Musk and a group of engineers founded Neuralink in 2016, and it is developing the next generation of brain-computer interfaces.
It's creating tools now that might aid those who are paralyzed and developing new technologies that might increase our knowledge and improve our world.
The device by Neuralink features a chip that analyzes and sends neurological signals that you may send to gadgets like a phone or a computer.
The business envisions a day when someone could use their thoughts to operate a mouse, keyboard, or other computer features like text messaging.
Eventually, according to Neuralink, its product will revive neural activity within the body, enabling people with spinal cord injuries to move their limbs.
The startup, which has offices in San Francisco and Austin, also aims to treat neurological diseases, including Alzheimer's and dementia.
7. The Boring Company
One month later, in February 2017, The Boring Company started construction by excavating a test hole on SpaceX's property.
The Boring Company, established just 2 years ago, has contracts to build tunnels and infrastructure in California's Hawthorne, Los Angeles, and Las Vegas.
It offers tunnel-digging services to address traffic issues. One of the company's services involves excavating tunnels beneath the earth for transportation, giving customers access to quick, affordable, and congested-free modes of transit.
The Boring Co. is also discussing potential projects in Chicago and a line that one day may link New York and Washington with the US government and other local governments.
Once constructed, the tunnels will serve as underground thoroughfares on which automobiles or "passenger transport pods" would move at speeds of 120 mph or more on autonomous electric "skate" platforms dropped by elevators from the street.
8. SolarCity
The business provides private homes, commercial power plants, and companies with clean energy system design, installation, financing, and related services.
Customers in the commercial, residential, and industrial sectors were served by SolarCity Corporation, which marketed and installed solar energy-producing systems along with other associated goods and services.
After acquiring SolarCity for around $2.6 billion in 2016, Tesla reorganized its solar operations as Tesla Energy. Since the 2016 purchase, it has been doing business as Tesla Solar.
Today's Tesla products are a result of technologies developed by SolarCity. The Tesla Solar Roof, EV chargers, Tesla Powerwall 2, and solar panels are some of the most prominent items.
9. OpenAI
Musk and Altman established OpenAI to develop moral, helpful artificial intelligence in opposition to the possibly hazardous technologies being developed elsewhere. The goal of OpenAI is to ensure that everyone in humankind gains from artificial general intelligence.
Due to his work on Tesla's artificial intelligence, Musk resigned from the board of directors of OpenAI in 2018.
OpenAI converted from a nonprofit to a "capped profit" business in 2019, combining aspects of both for-profit and nonprofit organizations.
Since ChatGPT's test release by OpenAI, it has generated a lot of buzzes. Many people believe ChatGPT will undermine Google's search operations.
10. Twitter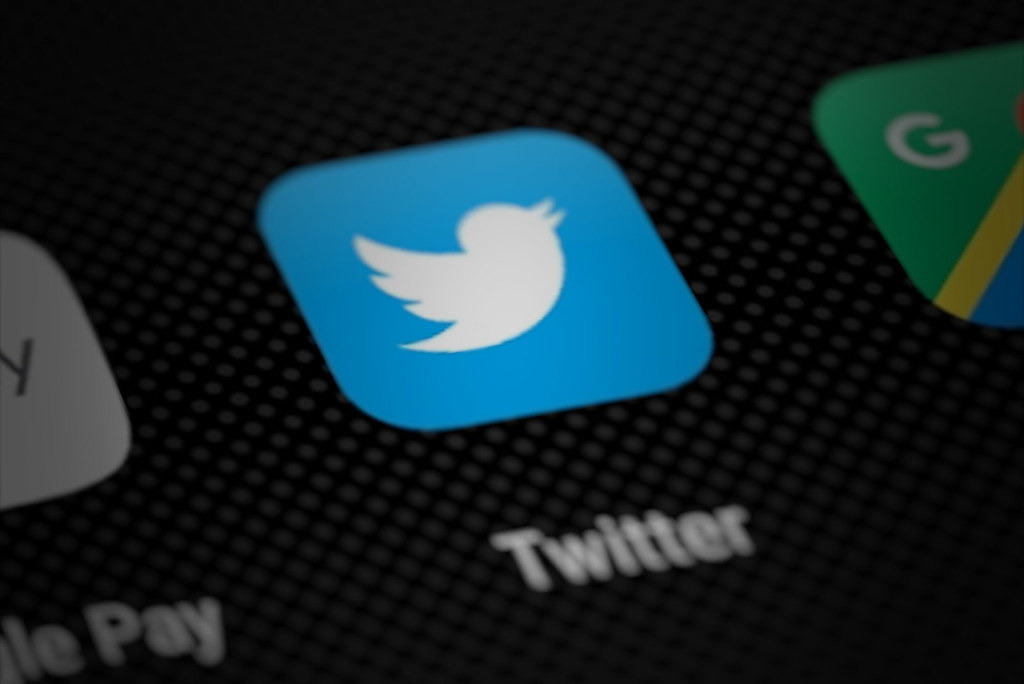 Musk began buying company stock in January 2022. He had accumulated a 9.1% interest in the company, making him the biggest shareholder by April 2022. After months of legal disputes, he has included Twitter, the corporation in his economic empire.
In their respective worlds of politics, sports, technology, and finance, Twitter has emerged as a vital forum for discussion, humor, and pontification.
It has provided a platform for the voiceless, assisting demonstrators in gathering and expressing themselves under oppressive governments worldwide.
Investors, though, have started to worry about Twitter as a company. The business was often unsuccessful, failed to compete with Facebook and Google, and frequently discontinued well-liked items with little to no justification.
FAQs
What is Elon Musk's primary business?
Elon Musk has gained worldwide recognition as the CEO of the private space enterprise SpaceX and the electric vehicle manufacturer Tesla. He finalized a contract to take Twitter Inc. in October 2022.
Does Elon Musk own PayPal?
PayPal is a corporation that Elon Musk helped start. eBay purchased PayPal for $1.5 billion in equity in 2002, and Musk got $175.8 million of the sum.
Does Elon Musk code?
Musk is a self-taught coder who got his start in coding and programming at a young age. Despite his youth, he was able to master the fundamentals of programming from the booklet that came with his computer.
What stocks does Elon Musk own?
Musk started and continues to run several businesses, but SpaceX is the biggest. He holds a 44% stake in the space exploration technology firm, valued at nearly $127 billion in a fundraising round in May 2022.
What is the IQ of Elon Musk?
Elon Musk's estimated IQ is around this beginning point, at 155. A genius often has an IQ of 140 or thereabouts. Learn more about Elon Musk by watching the following video!
Final Thoughts
Elon Musk is unquestionably one of the most successful businessmen. Musk has boundless potential because of his extraordinary vision, exceptional business IQ, and passion for altering the planet's course.
His companies may benefit greatly from studying him and his prior achievements.