Shark Tank is a reality TV show about investing and raising capital. The amount of money contributed in each season of this show is always notable. So, which episode is the most worth watching?
Shark Tank provides a lot of knowledge for viewers both in finance and administration. Startups look for ways to represent the value of the company to bring in the largest possible source of money.
Meanwhile, the Sharks will evaluate and invest in companies according to their investment taste.
Here are the ten best episodes on Shark Tank US with the most impressive offers. They are very talented and successful startups.
1. Season 1, Episode 1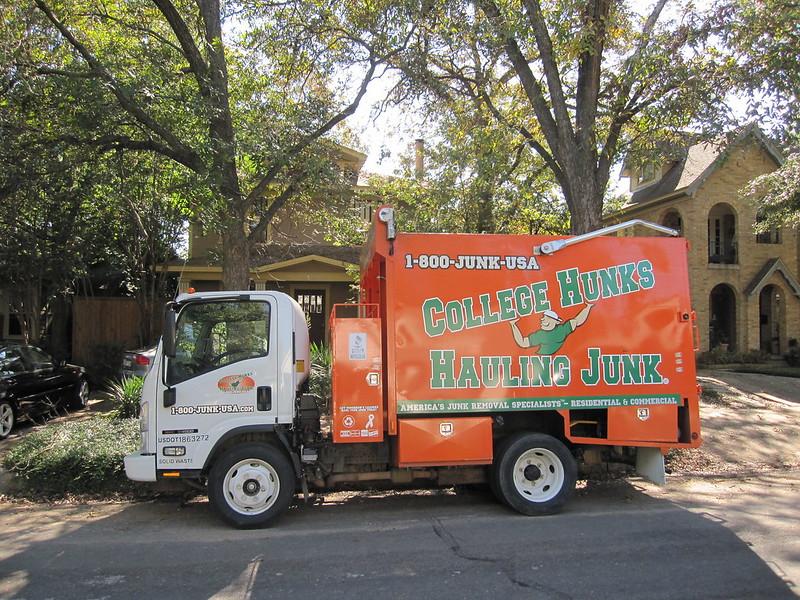 Omar Soliman and Nick Friedman, the co-founders of the prosperous shipping business College Hunks Hauling Junk, make the first pitch in this episode.
They introduced College Foxes Packing Boxes as a new enterprise. However, this deal failed. Tiffany Krumins made the second pitch. She created the Elephant Ava, a more efficient way to provide medication to her kids.
With Barbara Corcoran being the lone exception, the Sharks all appear uninterested in the transaction. This investor offered to contribute $50,000 for a 50% ownership stake in the business.
2. Season 2, Episode 3
Stacy Erwin is one of the characters who encounter the Sharks in this episode.
Fitness Stride is Erwin's company. He offers sports bands that make routine activities into quick workouts.
The Sharks gave the Fitness Stride a try, and they were immediately impressed. Then Erwin asked for a $140,000 investment in return for a 15% ownership part in his business.
The Sharks have attempted to negotiate a smaller contribution because this is a substantial commitment. So Erwin departed without anything.
James Mitchell is the next. He created the non-toxic deodorant Pure Ayre. The Sharks were first quite intrigued. However, this invention lacks a patent. Therefore, the Sharks did not pay for this deal.
3. Season 3, Episode 2
This episode was a challenging deal because only one person made it through.
The only winner in this episode is Steve Gadlin and his "I want to draw a cat for you" business. It is a creative illustration service that can be used in print and fashion.
The Sharks were impressed with this product and closed the deal shortly after. Later, this was one of the most successful deals.
4. Season 3, Episode 6
In episode 6 of season 3, Rick Hopper deftly introduces Reade Rest. A magnetic clip on the device allows the customer to attach their glasses to their clothing.
Then Lori Greiner made an offer for $150,000 in exchange for 65% ownership in the business after being intrigued with the concept. Additionally, this Shark guarantees upcoming million-dollar contracts.
5. Season 3, Episode 3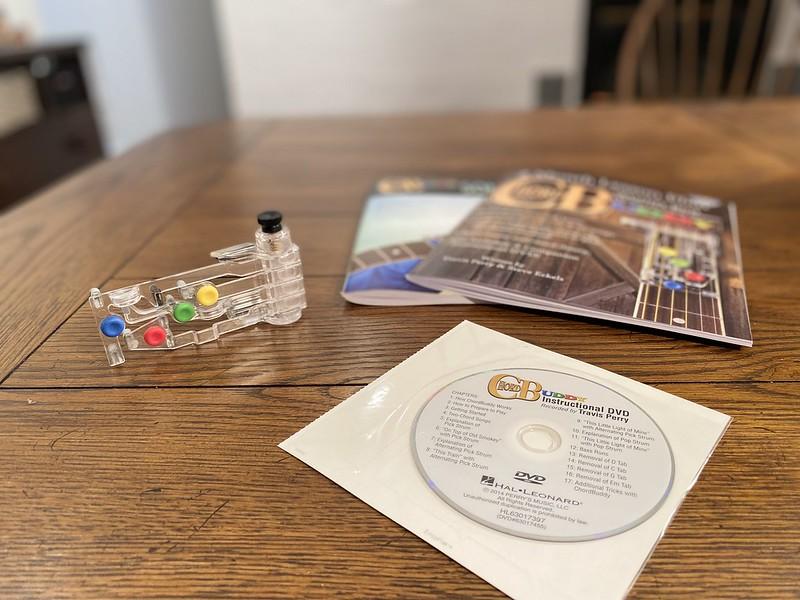 Travis Perry, a brilliant entrepreneur, created a novel product called Chord Buddy. It will be helpful for those studying the instrument and teach anyone how to play the guitar in just two months.
The Sharks have been thinking about this frequently because it is a lucrative prey. Perry ultimately came to a $175,000 agreement with a 20% interest. Right now, Chord Buddy is successful.
Pat McCarthy, an entrepreneur, then developed Liquid Money. It is a perfume that smells like money. McCarthy ultimately failed to close a sale because the offer wasn't compelling.
6. Season 4, Episode 6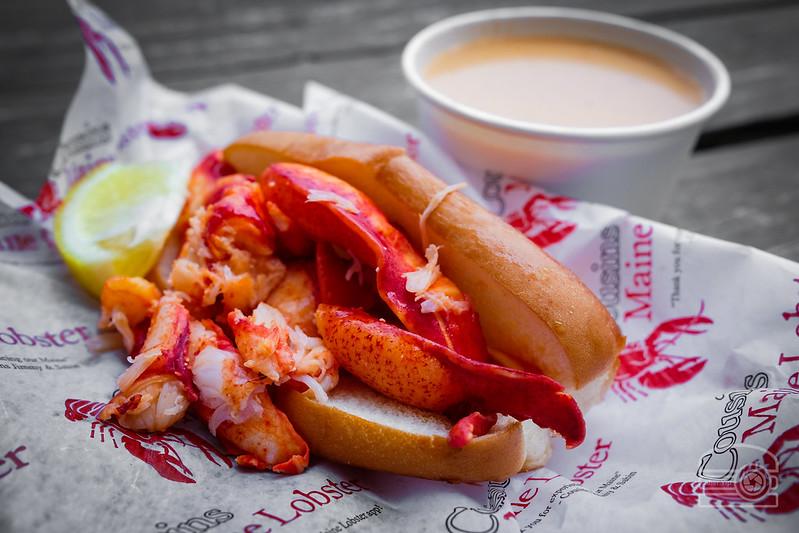 In this episode, Jim Tselikis and Sabin Lomac were the founders of a food truck business. The Sharks initially had no interest in the transaction. Even Daymond John and Kevin O'Leary have declared their intention to leave the competition.
The team could reach an agreement with Corcoran by offering a 15% ownership part in the business for $55,000.
Today, Cousins Maine Lobster is a global food franchise with annual sales of around $30 million. It demonstrates how even seasoned investors are capable of missing a big chance.
7. Season 4, Episode 7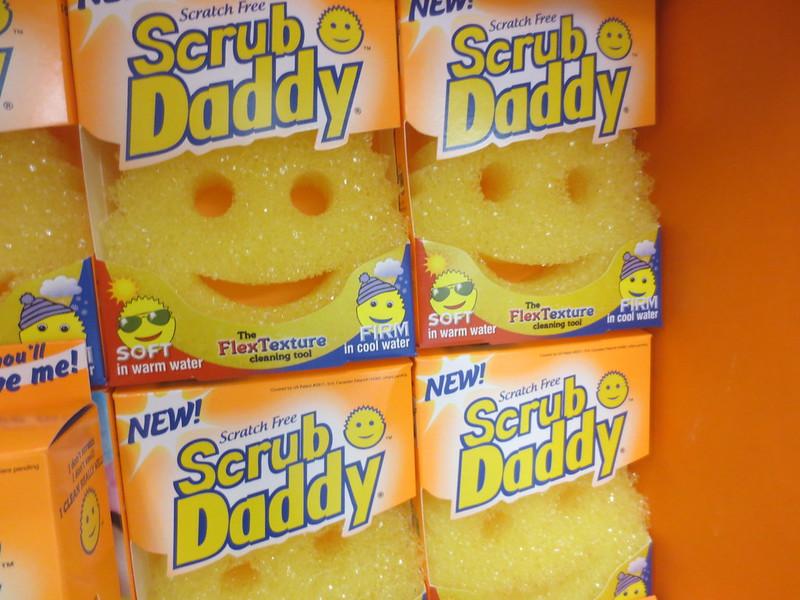 Aaron Krause is the first person to appear in this episode with the product Scrub Daddy. It's a scrub sponge with a happy face that adapts to the water temperature by changing texture.
The sharks took the mouthwatering bait right away and began making offers. Krause ultimately opted to accept Lori Greiner's $200,000 bid for 20% shares.
David Martschinske and Daniel Wood with the SBU are up next (self-balancing unicycle). It is a creation that helps beginners and expands the market for unicycles.
The Sharks appeared initially apprehensive. However, the entrepreneur provided very compelling data regarding its potential. Robert Herjavec and they eventually came to an agreement for $300,000 with 33% equity.
8. Season 5, Episode 2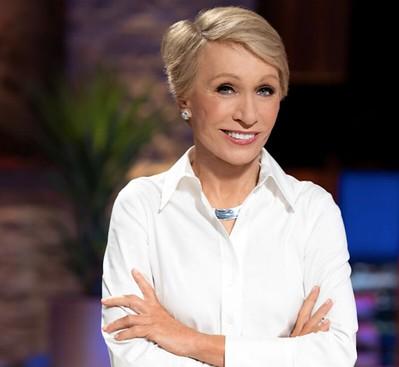 In this episode, Pat Yates has one of the hottest deals. Yates is asking for $375,000 for a 15% ownership in his company, Happy Feet, which sells comfy footwear that resembles sneakers.
After the negotiation, Yates chose to accept Herjavec's 25% offer. Happy Feet could generate $5 million in annual sales since then.
Jenny Greer and Erin Bickley's agreement is another. After discovering their dislike for body-con apparel, they came up with Hold Your Haunches.
In the end, the two women could agree on a 40% stock stake with Barbara and Lori.
9. Season 5, Episode 6
Eric Child and Spencer Quinn, the company's founders, introduce Fiber Fix in this episode.
The collaboration between Quinn and Child and Home Depot piqued the sharks' curiosity. The founders ultimately decided to put up $250,000 with 18% equity.
Shell Bobber, founded by Dusty Holloway and Jeff Stafford, was the next business. It's a business that produces fishing floats from used shotgun shells.
Taking advantage of the chance, Mark Cuban invested $80,000 with 33% equity. Shell Bobber has quickly experienced great success. They eventually closed their doors, though.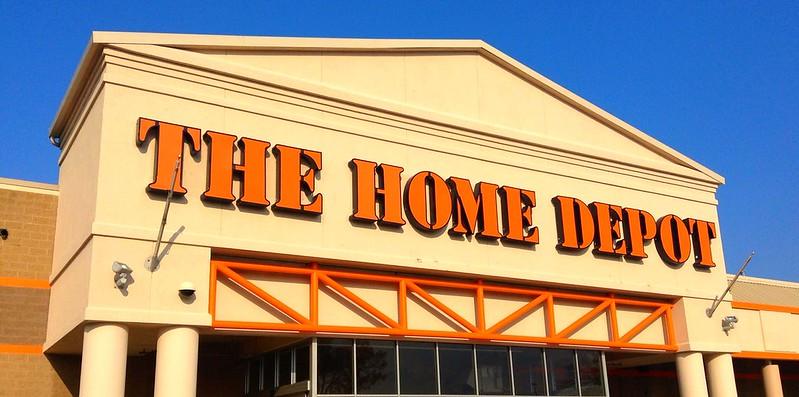 10. Season 5, Episode 7
The presence of a shark guest, John Paul Dejoria, makes this program one of the greatest. Even if some of the agreements in this episode fell through, it was still memorable.
The most outstanding contribution comes specifically from Jason Woods. For 20% of the prototype product he had worked on for ten years, he was looking for a $200,000 investment.
FAQs
What was the most successful product turned down on Shark Tank?
In Shark Tank, a video doorbell by the name of Doorbot was one of the most successful rejects in its early stages. Early in 2018, the business unveiled Ring, a smart house doorbell.
Who is the least successful shark?
Barbara Corcoran is the least rich of the primary sharks, with a net worth of only $80 million. Therefore, it is natural for her to hesitate to invest.
Have any Shark Tank deals failed?
Yes, they have. There are many failed deals in this program. The main reason is that the founders did not have attractive offers.
Conclusion
Above are the 10 best episodes with lessons in finance and management. The startups on this list all have very creative and unique ideas.
This program has helped many young talents turn their dreams into reality.
Do not forget to regularly visit our website to update the latest information about this exciting program!